https://www.youtube.com/watch?v=3-Jt22C4IN8&feature=emb_title Aerial tour of ajc architects' designed High West Distillery, Wanship, Utah.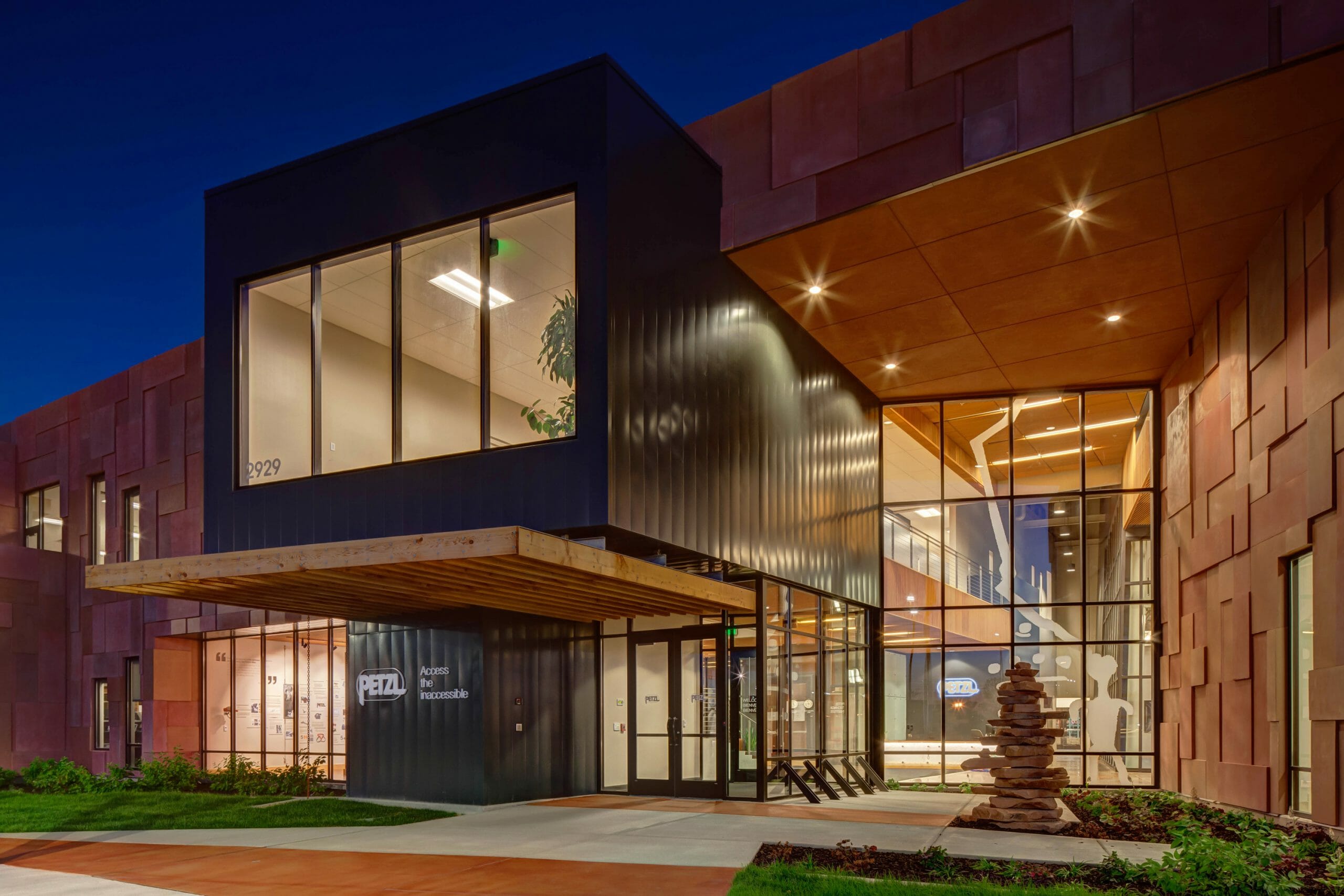 Petzl America recently completed their new North American Headquarters in Utah, which recently garnered LEED platinum certification by the U.S. Green Building Council. Petzl's business is based on verticality and light, and the building is a metaphor for these concepts. The overall design incorporates a long list of sustainable features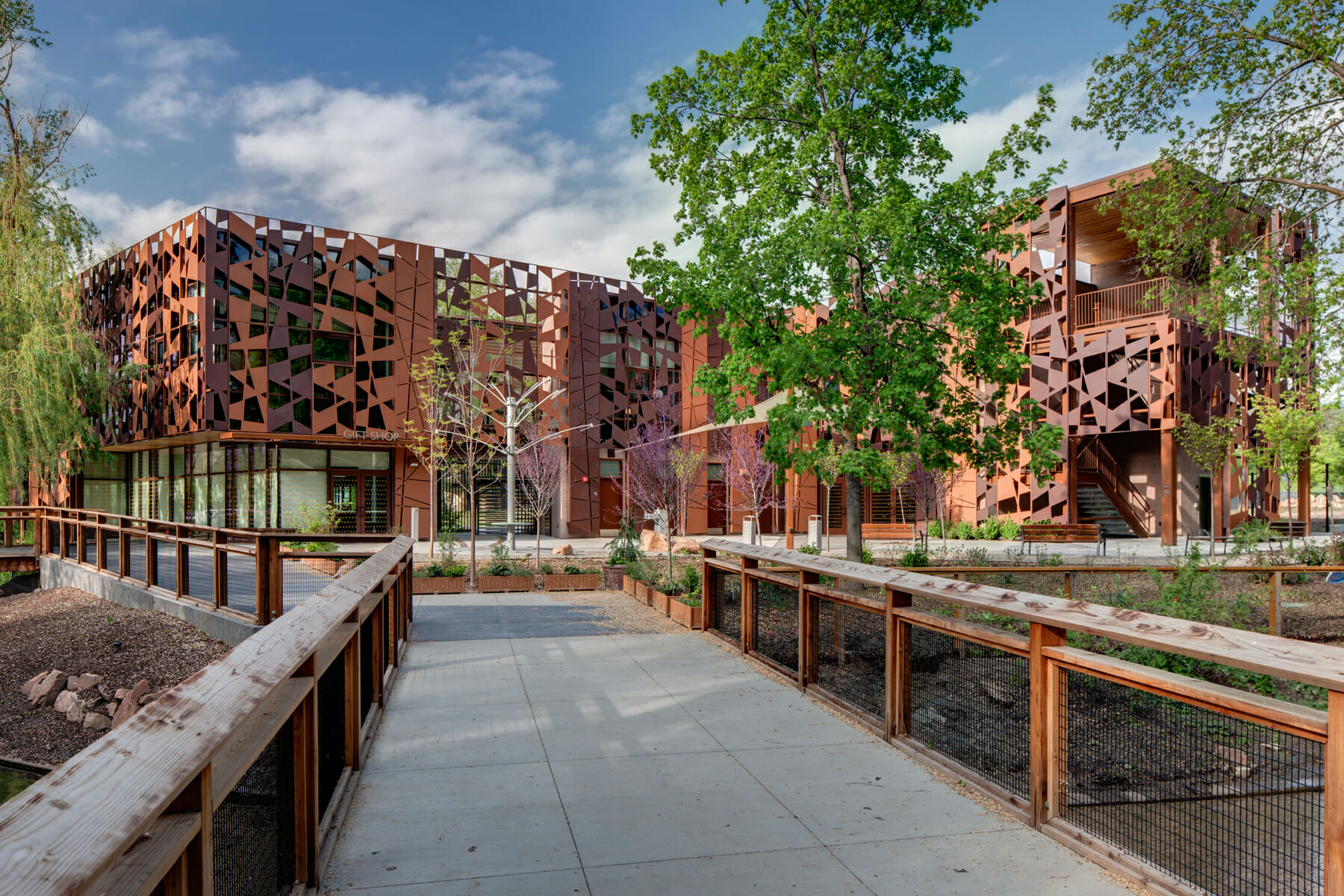 Tracy Aviary's Visitor Center and Administrative Building act a bridge between Salt Lake City and a rich collection of bird species from around the word.