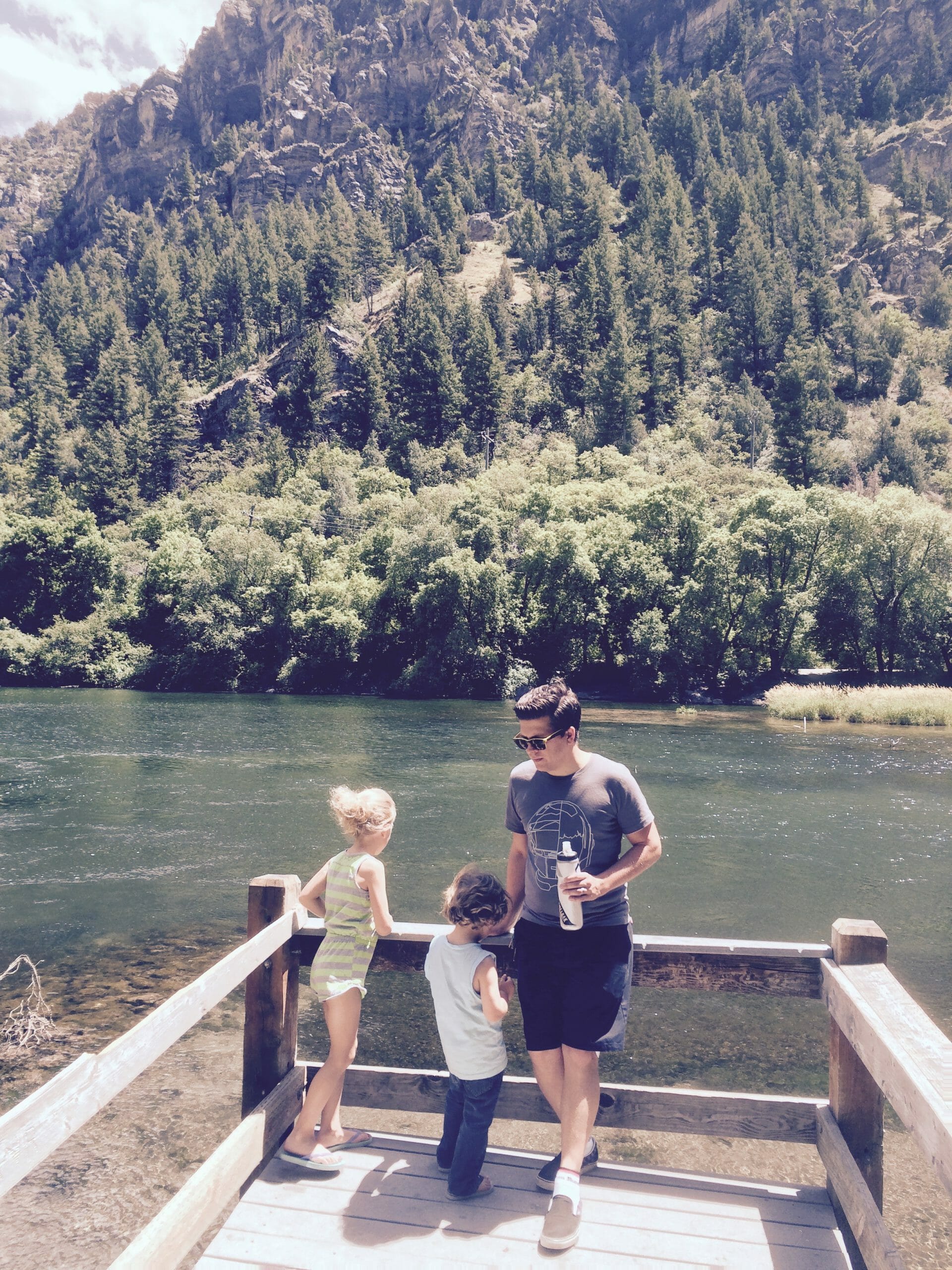 Heber Slabbert promoted to Principal
Heber Slabbert, AIA | Principal Architect
DYNAMIC AND DRIVEN… A CHALLENGER OF CONVENTION AND A DISRUPTOR OF DATED NORMS. Heber operates outside the circle AND the box. He brings perspectives that consistently break the mold in all things creative. Heber is the kind professional that one looks to when a challenge looms large and answers don't come easily. He also brings a personable, people centered approach to his projects with an emphasis on a quality of design process unique to ajc.
Principal Justin Heppler recalled a talented and motivated  young architect he thought would fit perfectly into the culture and fabric of ajc. Since joining the firm, Heber has brought his design expertise to projects in the fields of higher education, outdoor recreation, outdoor education, mixed-use commercial, multi-family, industrial and residential design.Heber has provided design and project management expertise to several award-winning projects, including the adaptive re-use of BDO Bay 2 Build-out for Ogden Weber Applied Technical College (IIDA Best of the BEST 2018), all three high-profile Salt Lake Homeless Resource Centers, Salt Lake Community College's Westpointe Workforce Training and Education Center (2018 Utah AIA Honor Award and Utah Construction & Design's 2018 Most Outstanding Project – Higher Education), Utah Department of Heritage and Arts Artifacts and Arts Collection Facility and Salt Lake County's Wheeler Farm Outdoor Education Center.
Heber's dedication, drive and genuine concern for clients and their projects make him a valued member of ajc's leadership team and Utah's professional design community.