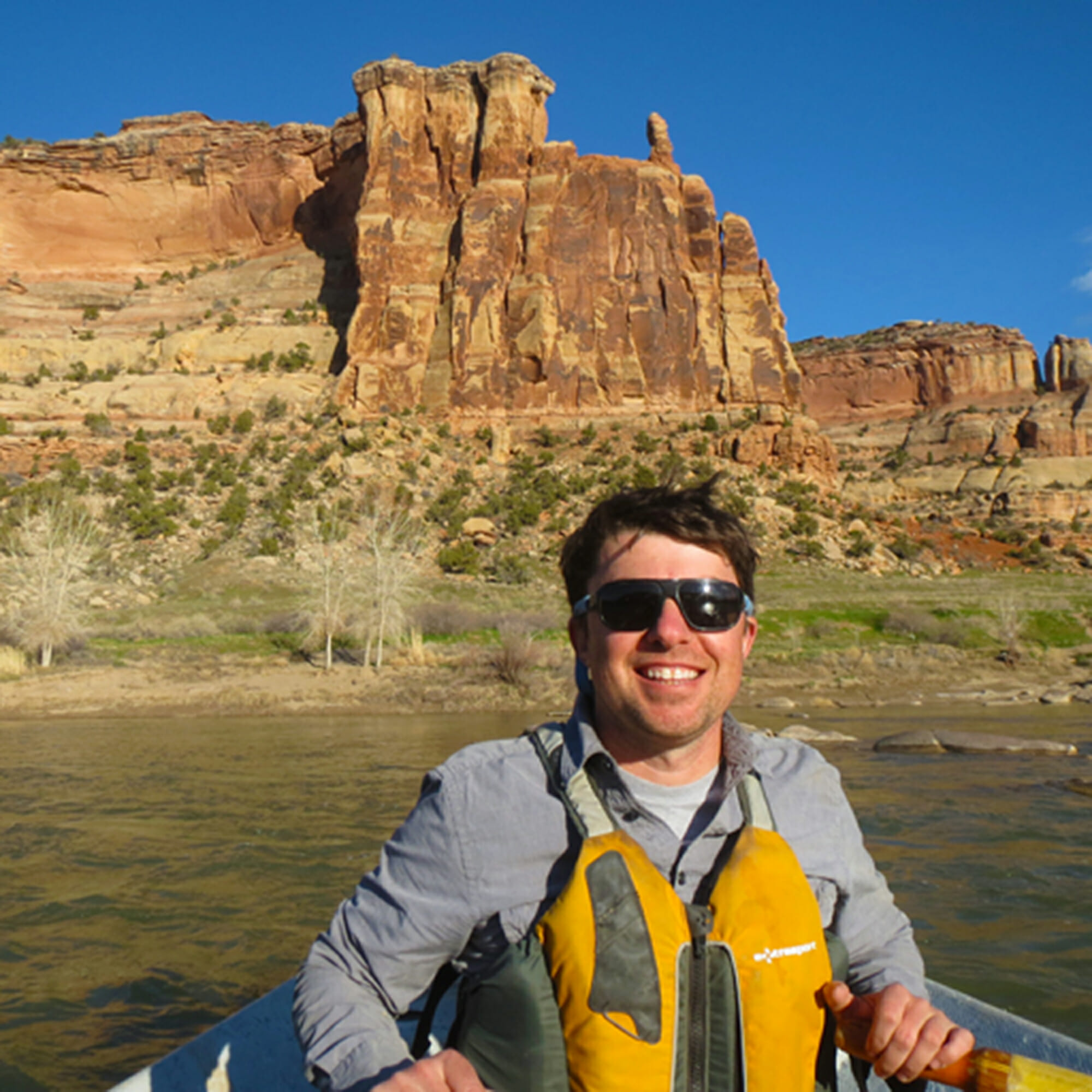 Ryan McMullen Receives Promotion to Associate
Ryan McMullen, Architectural Designer
Associate | Project Manager
Ryan was raised in the heart of Wasatch country, with an adventurous spirit for the
mountains, deserts, and rivers that make-up the Mountain West. Though he values nature as the definitive designer, Ryan's interest in the responsible growth of Salt Lake City keeps him close to its sustainable culture and engaged in the creative potential of his native surroundings.
Your project is in good hands with Ryan. He's a highly talented designer and detail-oriented project manager who consistently delivers on each client's vision.
Ryan brings a unique perspective to the collaborative solutions required for each individual project and client. His diverse education, global travel experience, and hands-on design and construction practice is a strong addition to the ajc studio environment. He seeks simple solutions to complex problems, with a focus on tactile design and the end-users' experience/ satisfaction. His hand has influenced various retail spaces, residences, restaurants, museums and office buildings across the western U.S.