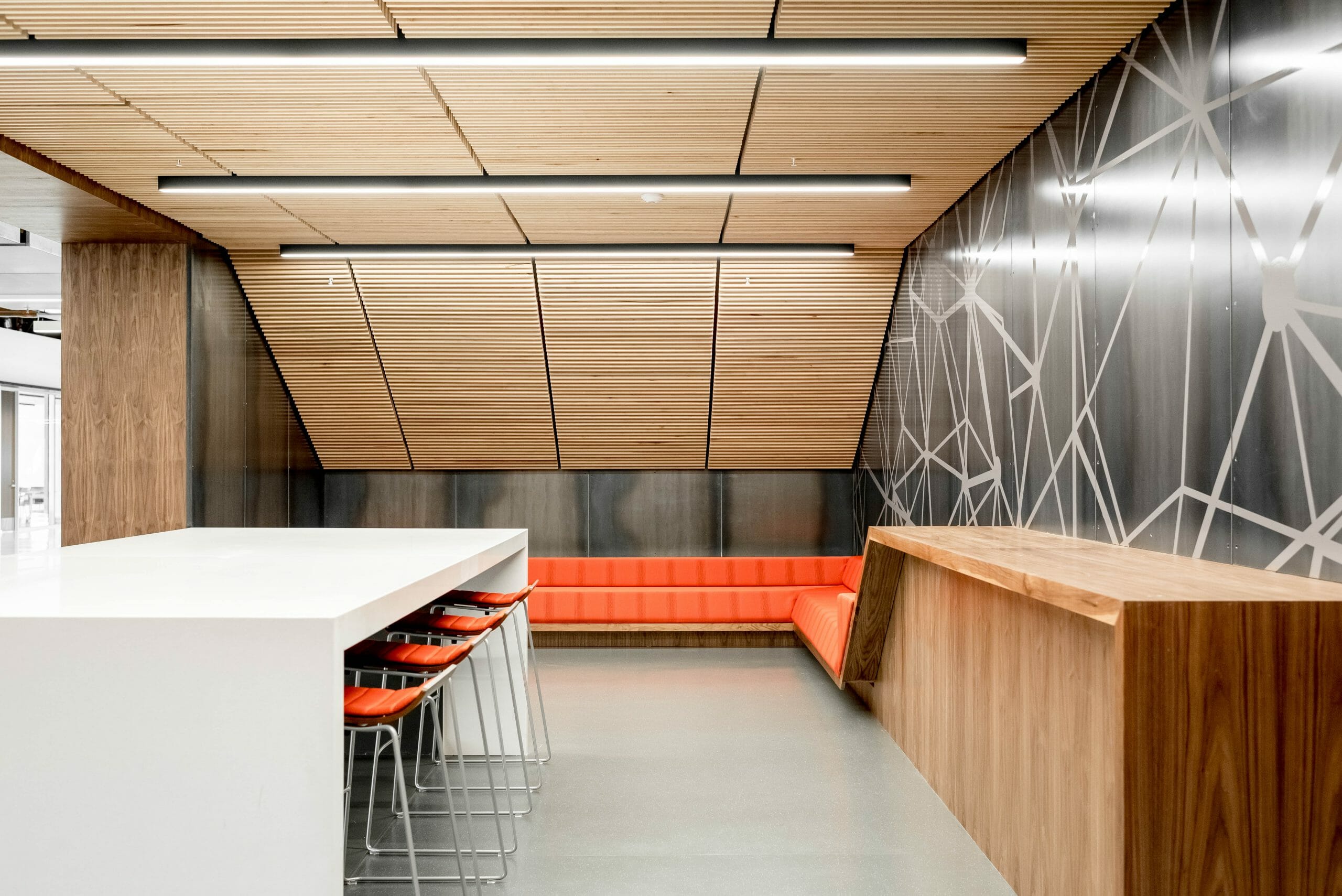 2017 UC&D Best Tenant Improvement: Ogden Weber Applied Tech College's Bay 2 Improvement
In 2016 ajc architects completed the design of OWATC's Bay 2 – an existing 43,605 SF warehouse facility that now houses classrooms and office space which OWATC is utilizing to create a progressive learning environment. This space serves the Composites Program, the NDI (Non-Destructive Inspections) Program, and provides additional Flex Space for the College. In order to meet the needs of future programs and changing program needs, OWATC will eventually allocate space for future programs created to meet local workforce demands.
Utah Construction & Design (UC&D) recently announced its list of 2017 Most Outstanding Projects. A panel of 7 industry professionals handed out awards to 35 projects from more than 95 submissions, including OWATC's Bay 2 Tenant Improvement project, which earned 'Best Tenant Improvement' award. Browse the award-winning projects in the December issue of UC&D.