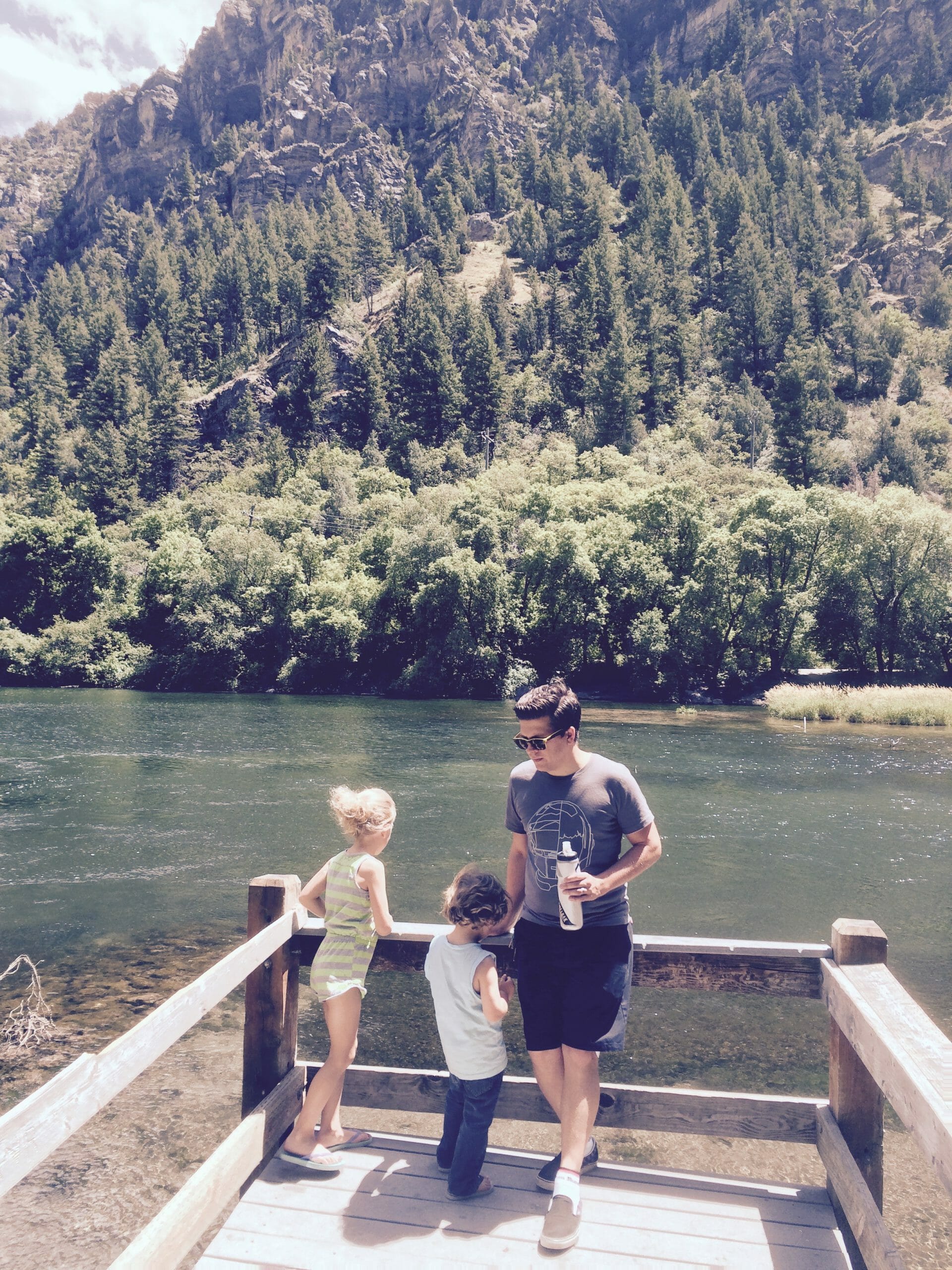 Heber Slabbert receives promotion to Associate
Heber Slabbert, Associate | Project Architect
We are pleased to announce the promotion of Heber Slabbert to Associate at ajc architects. Heber is one of ajc's most valued Project Architects, with a passion and natural gift for design.
A solid background in contemporary design, 13 years of experience, and a commitment to original design solutions make Heber an ideal fit for many project types. He is also an experienced project manager with excellent people skills and a dedication to design innovation and sustainability.
As Project Architect, Heber has contributed to numerous successful projects at ajc including: City View Mixed-use/Hospitality – St. George, Salt Lake Community College Westpointe Career and Technical Education Center, OWATC Bay 2 Build-out, Ogden Golf and Country Club replacement facility, Northwestern Mutual Office Program, and the Salt Lake City Homeless Resource Centers, among others.
We're proud to offer Heber's insightful design solutions, as part of our firm-wide mission to provide the best design solutions possible.