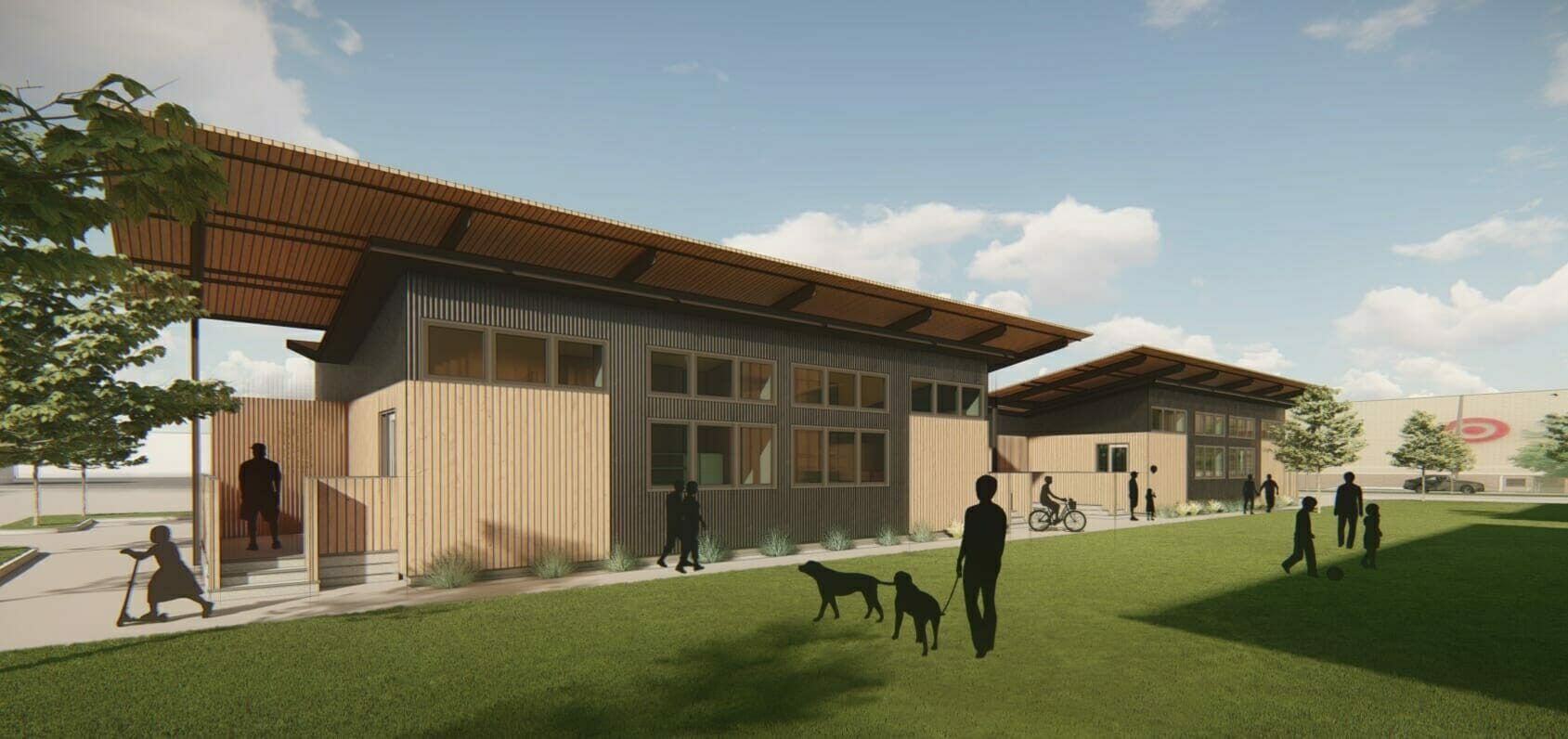 2021 AIA Utah "Tiny Home" Competition Tiny Home Runner-up: Plug and Play - Led by ajc architects' John McLaughlin, and supported by Connor Stephens and Steve Simmons. Affordable housing is difficult to find within Salt Lake City's existing neighborhoods. Current housing stock is expensive, underdeveloped in terms of density, and mostly inaccessible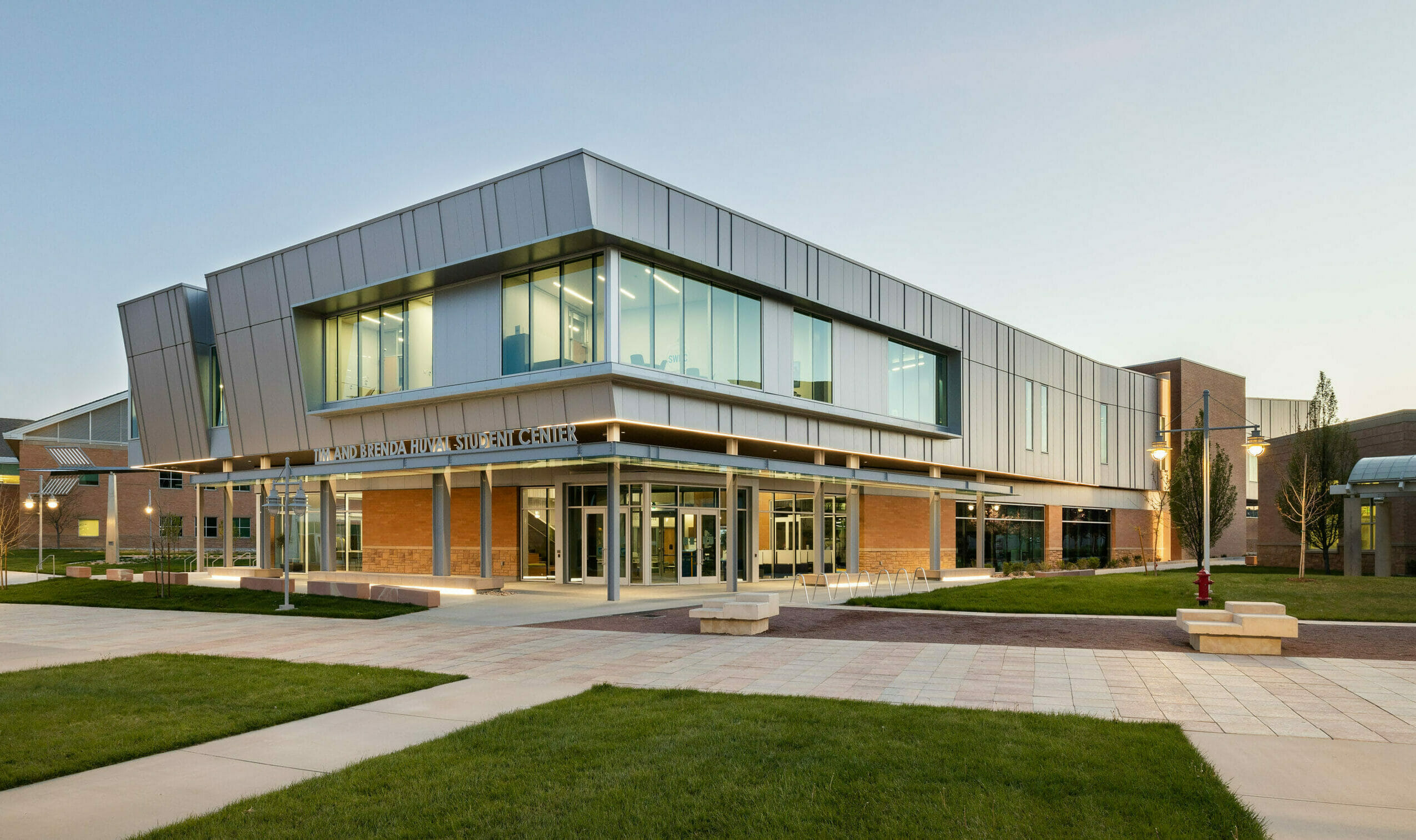 2021 AIA Utah Design Awards 2021 Special Recognition Award: SLCC Jordan Campus Student Center - ajc architects.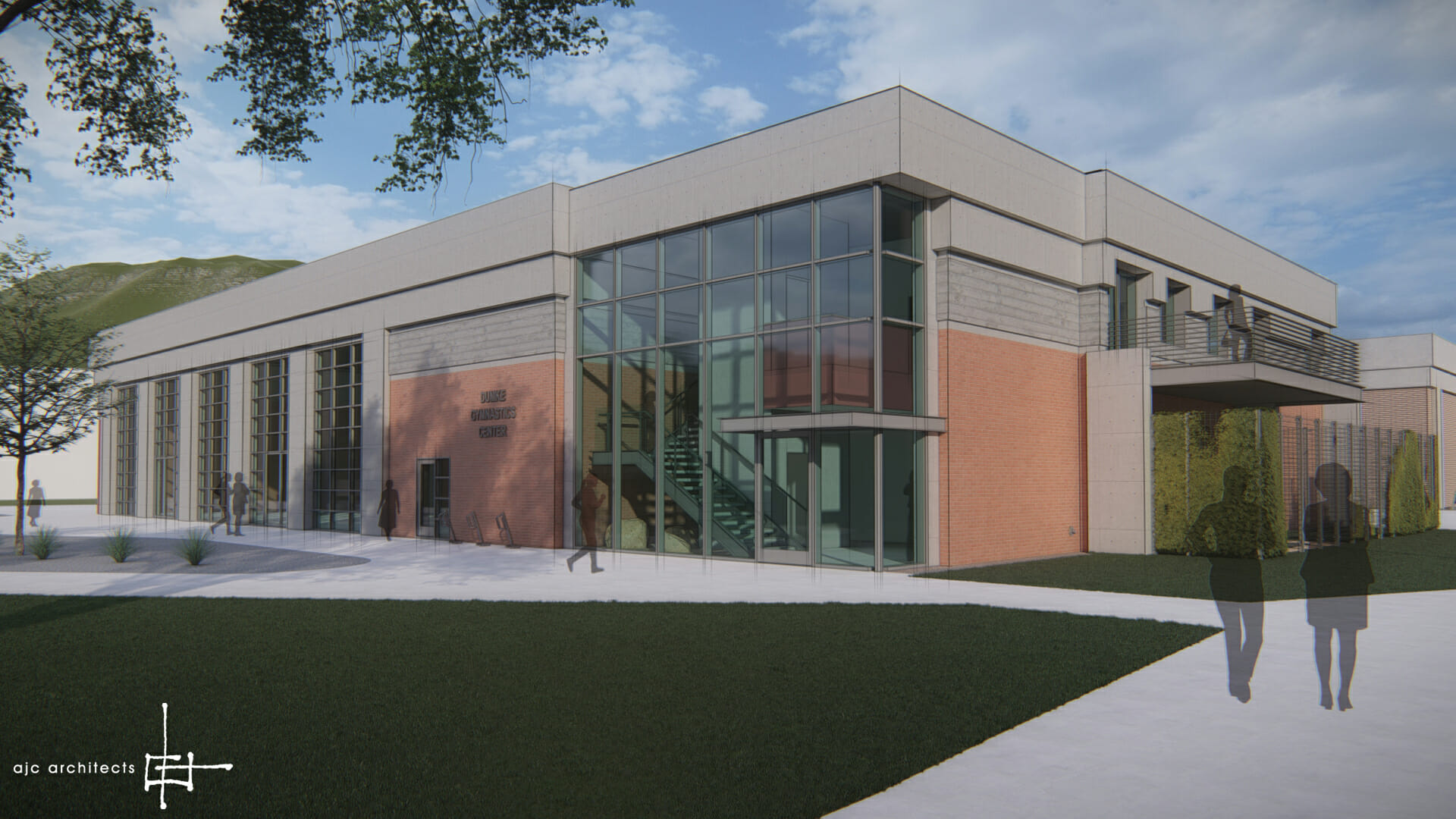 Red Rocks become latest program to get facility upgrade with $4.6M expansion By Josh Furlong. KSL.com. Posted Dec.8, 2021. SALT LAKE CITY — Coming off a No. 3 finish at the NCAA's nationals in April, the Red Rocks are the latest Utah athletic program to get an upgraded facility on campus. The university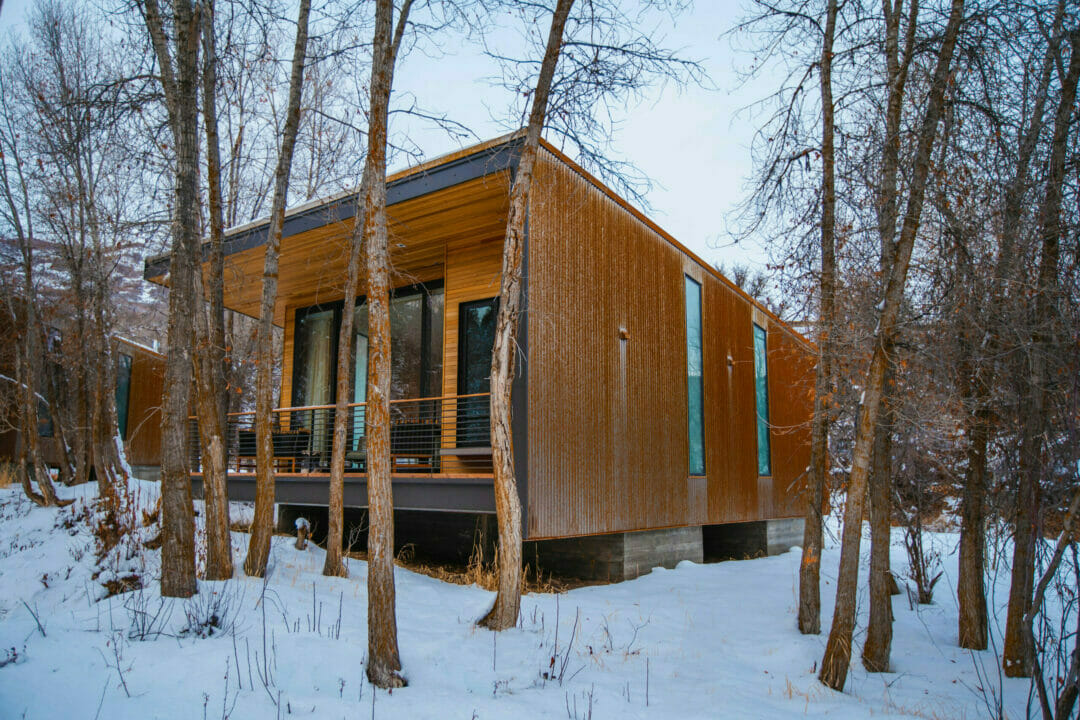 Home Builder Digest acknowledges ajc as one of the best residential architects in the state. ajc architects was founded in 1991. Since its founding, it has completed a large number of projects in various markets. So far, its portfolio flauntscorporate offices, financial institutions, commercial and retail structures, national corporations and small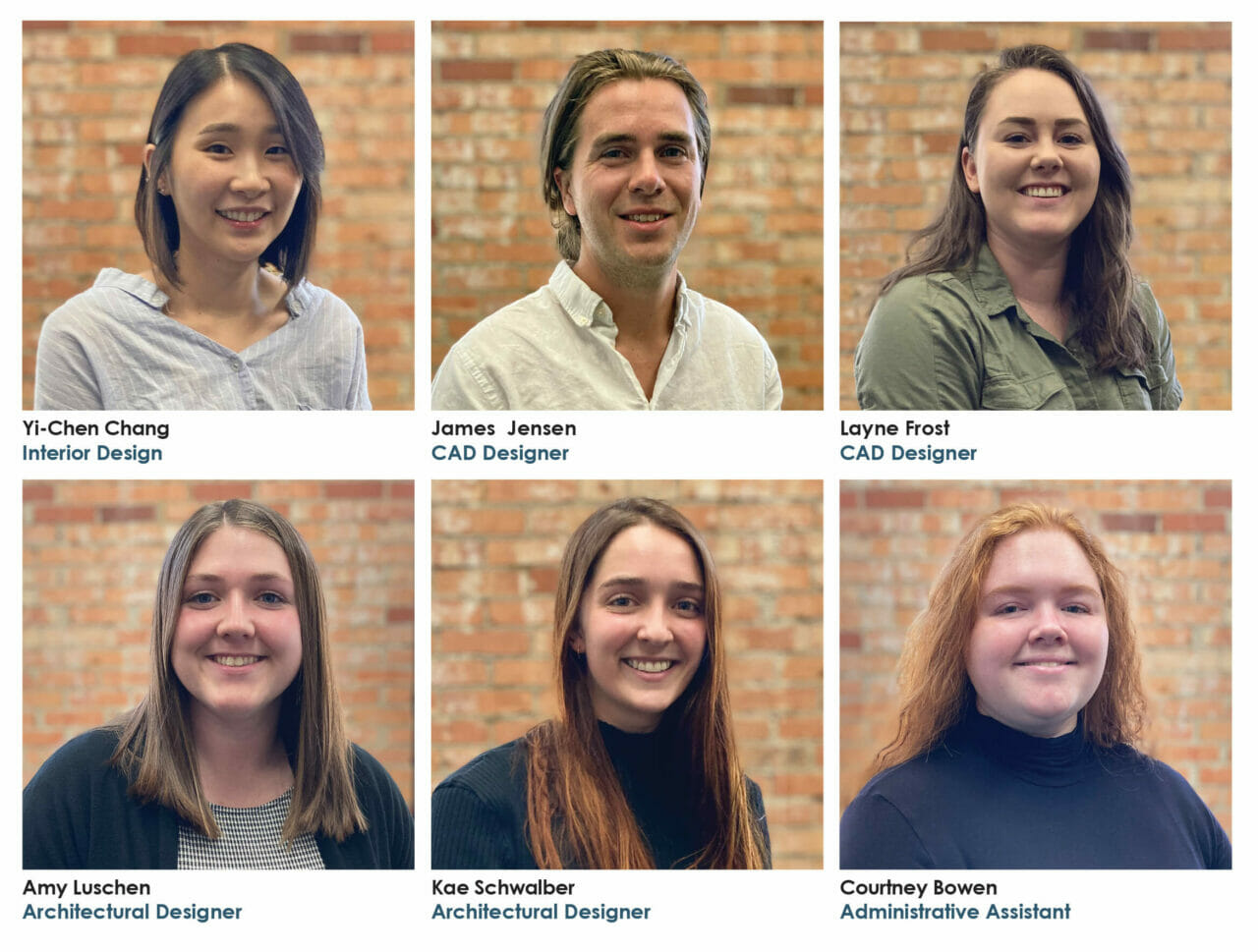 A warm welcome to our 6 new talented team members.

It's a place called Blue Sky. CITYHOME'S Patrick Schirf tours Blue Sky.  Take the tour with Patrick. Tell us about the architect for the Lodge--what was the intention behind creating each space during the design process?  ajc architects. Their goal was to design a lodge with organic architecture that echoed the majesty
The AIA Utah Awards program recognizes achievements for a broad range of architectural activity to elevate the conversation regarding excellent design in Utah. Jury members review entries with a preference for projects that are impactful, well-designed, well-presented, and meet client goals while advancing the theory or practice or architecture. ajc architects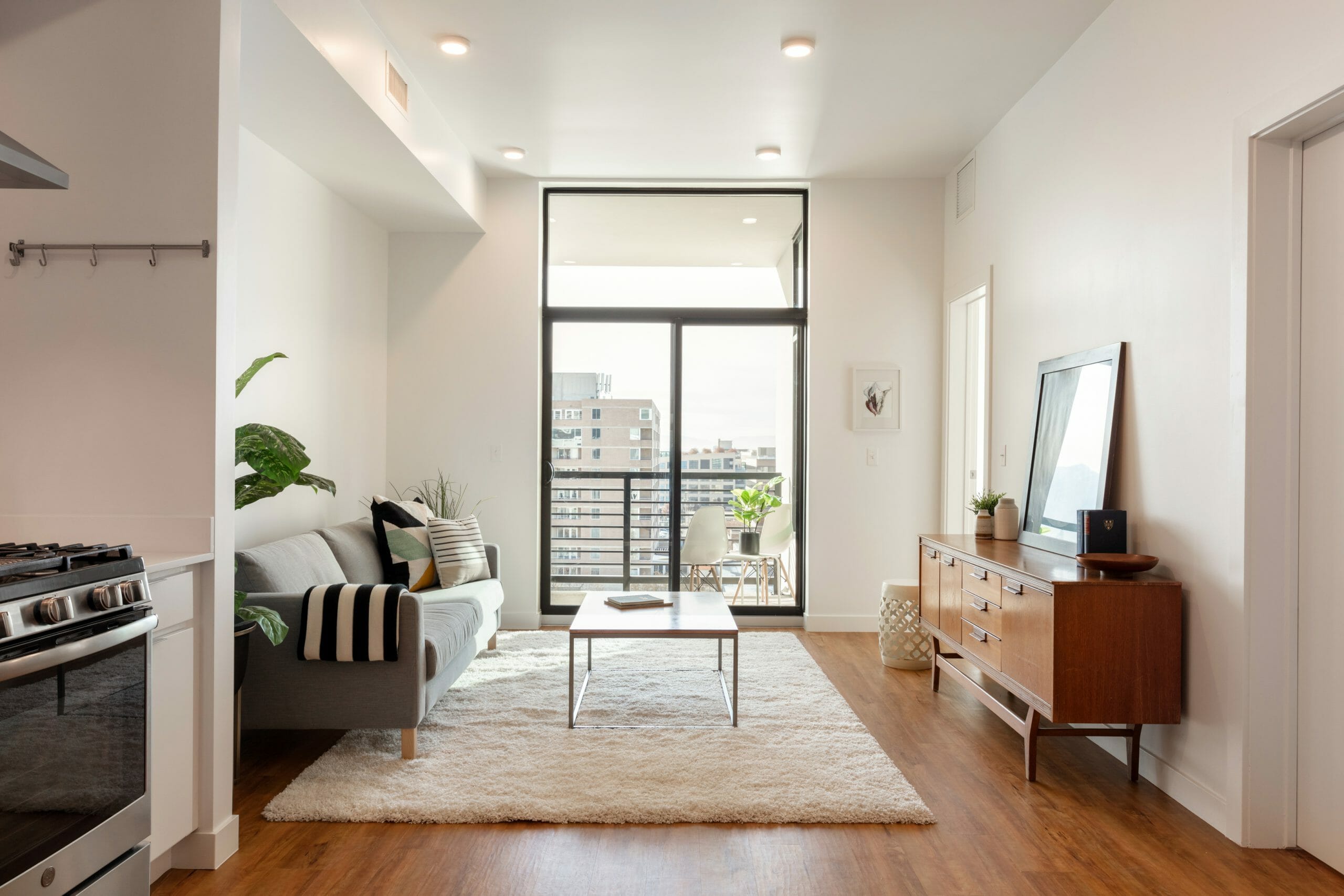 "The design concept for The Morton emerged as a clean, elegant expression of forms, materials, colors and textures. The contemporary use of materials creates a visual balance between modern forms and more traditional colors and textures. Use of these various materials helps to reduce the visual scale of the structure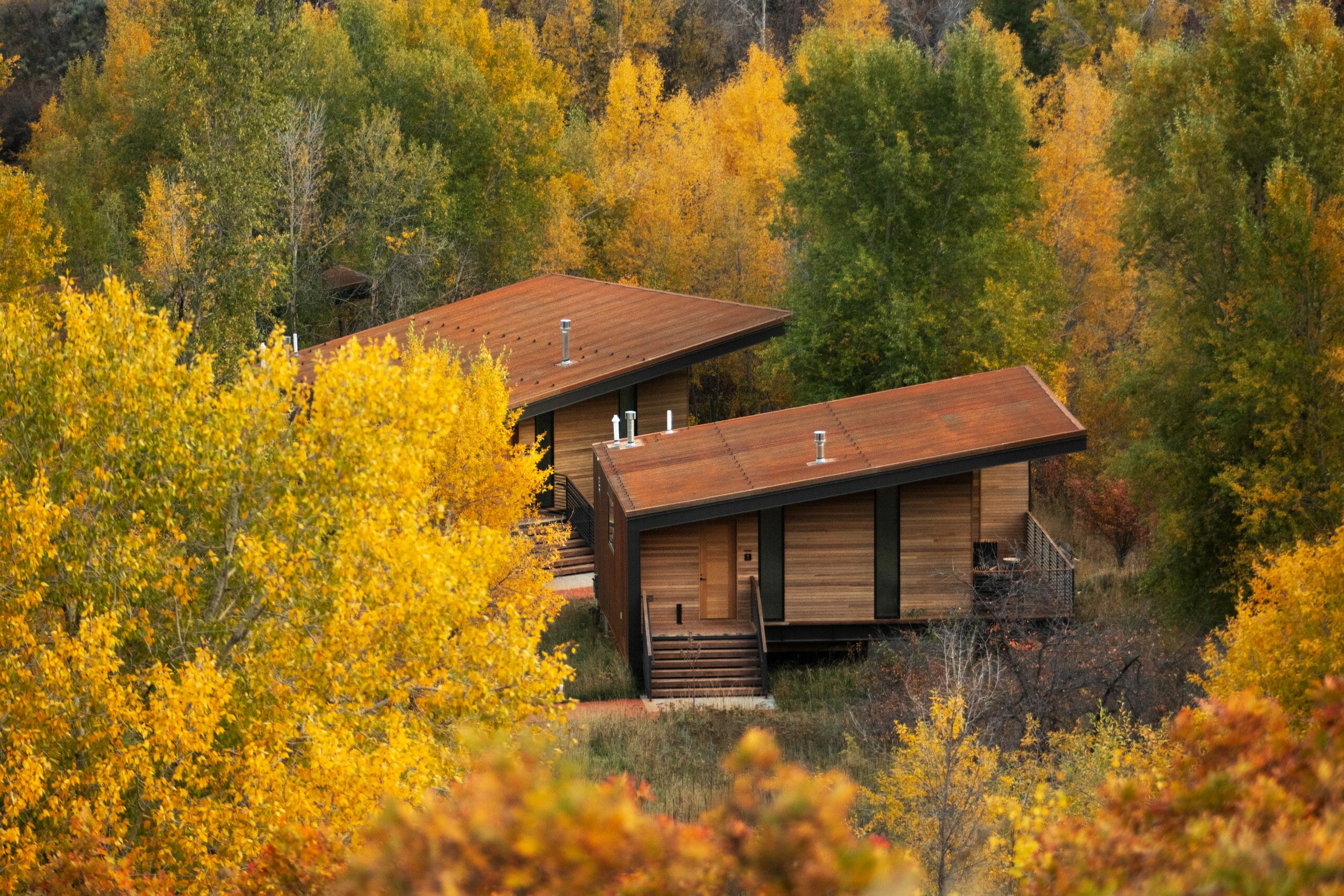 Our entire team is honored to be recognized by ENR's independent jury of professionals and industry leaders! The ENR Regional Best Projects 2020 Awards program is dedicated to honoring the best construction projects and the companies that designed and built them in the U.S. and Puerto Rico. Each project competes in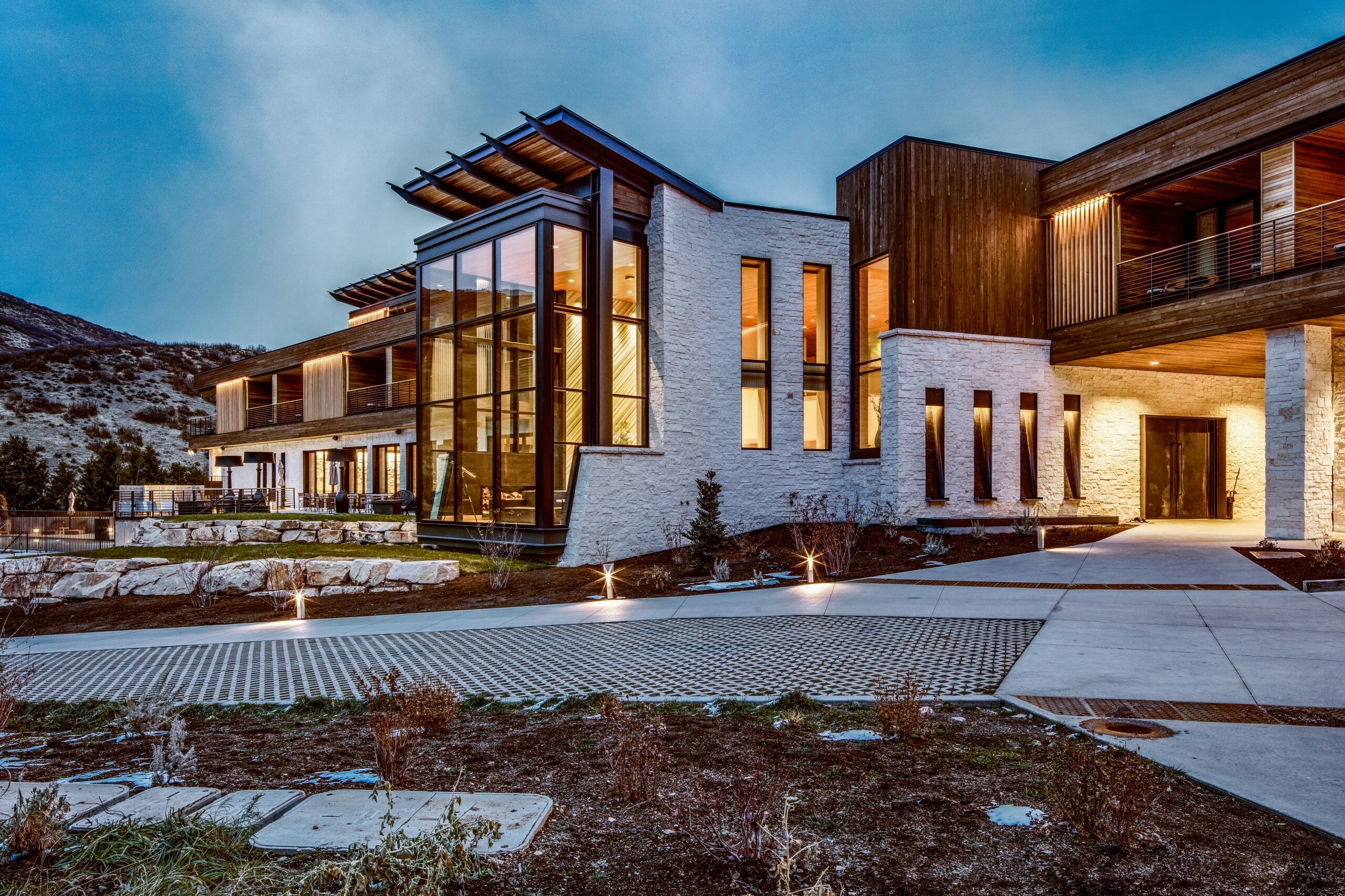 Excerpt from July 8, 2020 T+L article by John Wogan. Every year for their World's Best Awards survey, T+L asks readers to weigh in on travel experiences around the globe — to share their opinions on the top hotels, resorts, cities, islands, cruise ships, spas, airlines, and more. Hotels were rated on their facilities,
No. 47: The Lodge at Blue Sky With a cumulative score of 96.40 out of 100, The Lodge at Blue Sky ranks among the best in the world for the overall guest experience. Though it's only 35 minutes from the Salt Lake City airport, this 3,500-acre ranch in the Wasatch Mountains feels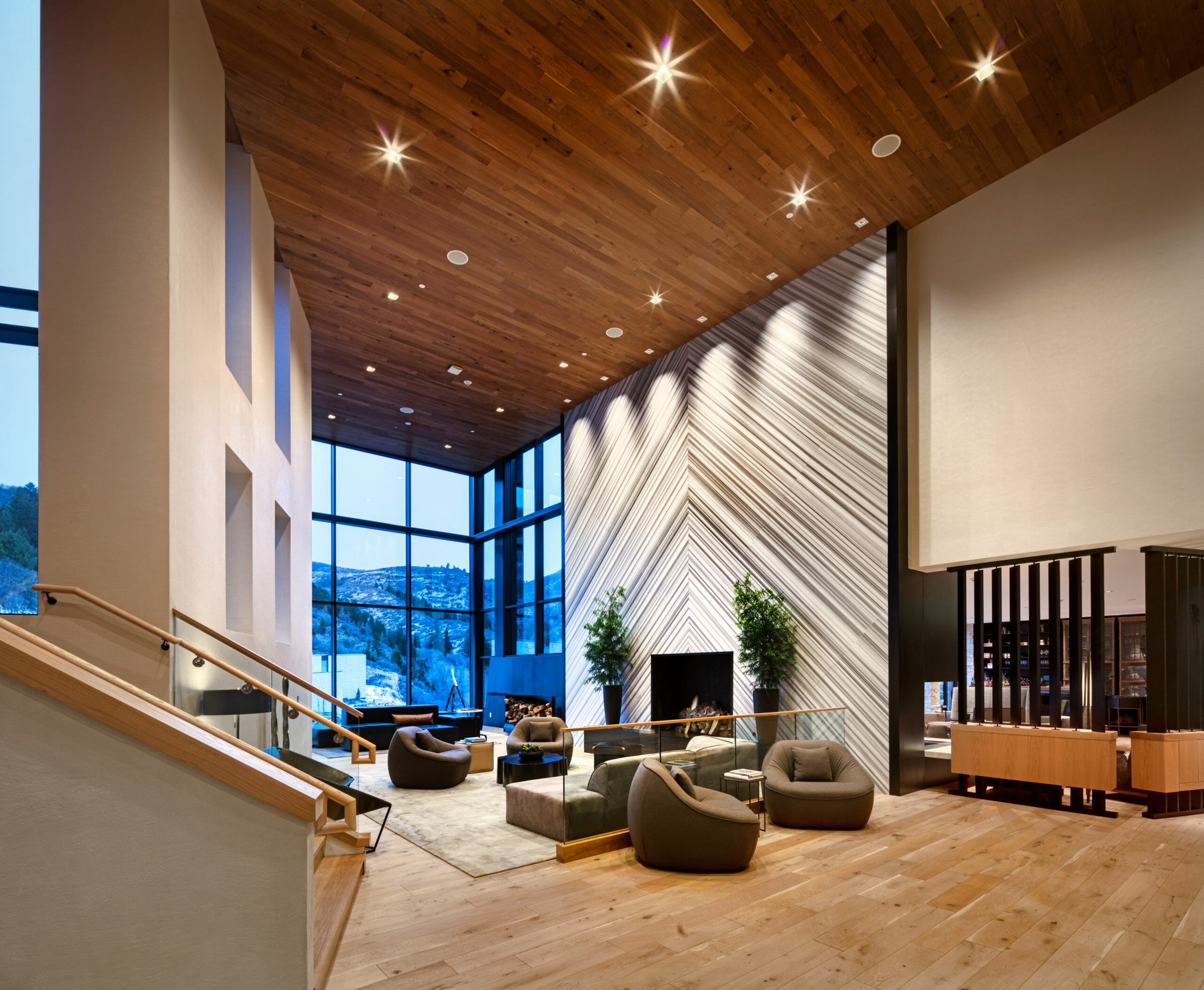 "We wanted to share what we have in a thoughtfully designed hotel," says Mike Phillips, who, along with his wife Barbara, decided the Rocky Mountain West land they owned was too beautiful to keep to themselves. In collaboration with local firm ajc architects, husband-and-wife team Dean Singer and Megan McFarland, founders of