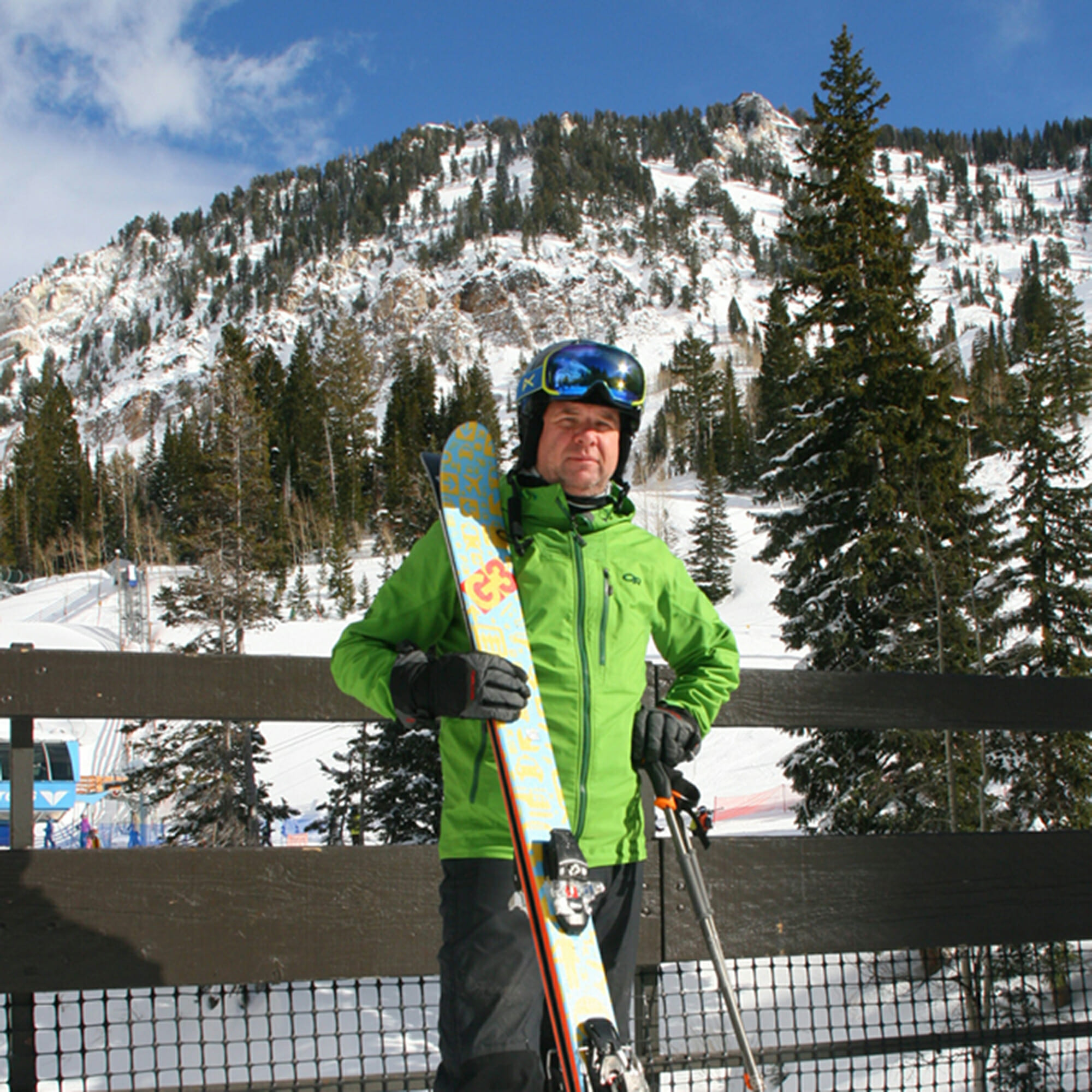 Steve Simmons promoted to Associate
Steve Simmons, Associate | Project Architect
We are pleased to announce the promotion of Steve Simmons to Associate at ajc architects. Steve comes to ajc with over 24 years of professional experience as an architect and project manager.
Steve's talent for sophisticated design and highly efficient project management has enabled him to build a solid base of satisfied clients over more than two decades. His direct involvement with a range of private, corporate and institutional clients has led Steve to design successes on both coasts, in addition to Utah. Steve adds numerous design awards and published works in the field of architectural studies to his broad expertise in the practice of functional, form-driven sustainable design.
As Project Architect, Steve has contributed to numerous successful projects at ajc including: The Bonneville Speedway Museum Program, Salt Lake Community College Westpointe Career and Technical Education Center, OWATC Bay 2 Build-out, GreenLeaf Hotel Concept Studies, Jordan Landing Mixed-use Study, and the Salt Lake City Homeless Resource Center projects, among others.
We're proud to offer Steve's design capabilities, as part of our ongoing commitment to surpassing our clients expectations.