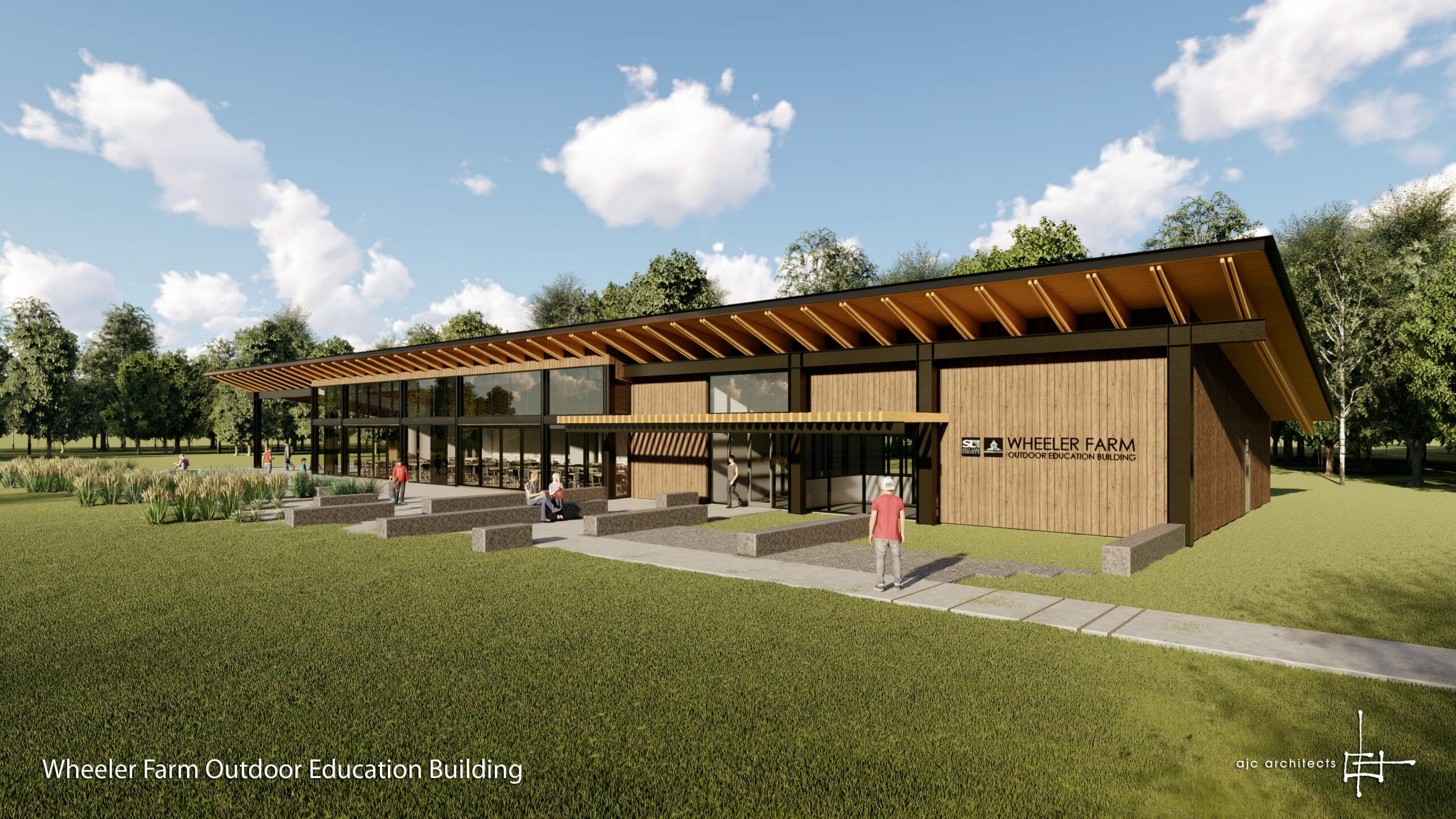 Wheeler Farm Breaks Ground on New Outdoor Education Center
Wheeler Farm Breaks Ground on ajc Designed Outdoor Education Center
MURRAY, UT – Salt Lake County Parks and Recreation officially broke ground on the new facility located at 6351 South 900 East on January 30. The 6,315 SF $2,600,000 facility will be operated by both, Salt Lake County and Utah State University Extension with the mission of connecting children and adults to nature, the environment, as well as expand opportunities for education and learning. The facility's purpose and educational mission directly aligns with several of ajc's core values including enhancing educational opportunities, community outreach, sustainability and improving the built environment.
Watch for ongoing updates that track the construction progress of Salt Lake County Parks and Recreation's newest education and community outreach facility.
Completion for the new Outdoor Education Center is slated for the Fall of 2019.