Beginning in early 2019 the IJ & Jeanne Wagner Jewish Community Center (JCC) embarked on an ambitious journey to renovate the existing facility and add a new activity center to the campus. ajc feels fortunate to have been part of this highly collaborative design effort. Despite delays precipitated by the pandemic,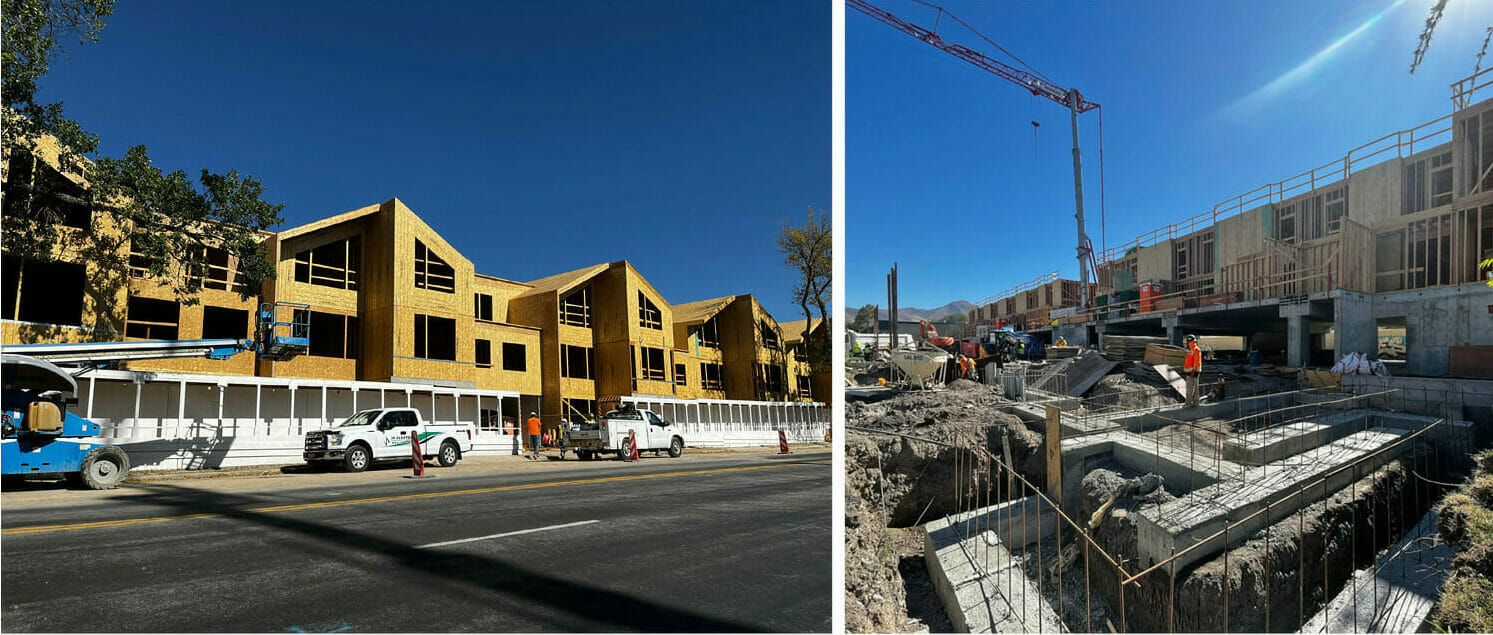 The three-level Izzy North and Izzy South projects are located on both sides of 2100 South at approximately 500 East. The project is scheduled for completion by mid 2023. ajc worked in close collaboration with developer High Boy Ventures, during design, to bring market rate studio apartments and full-sized town houses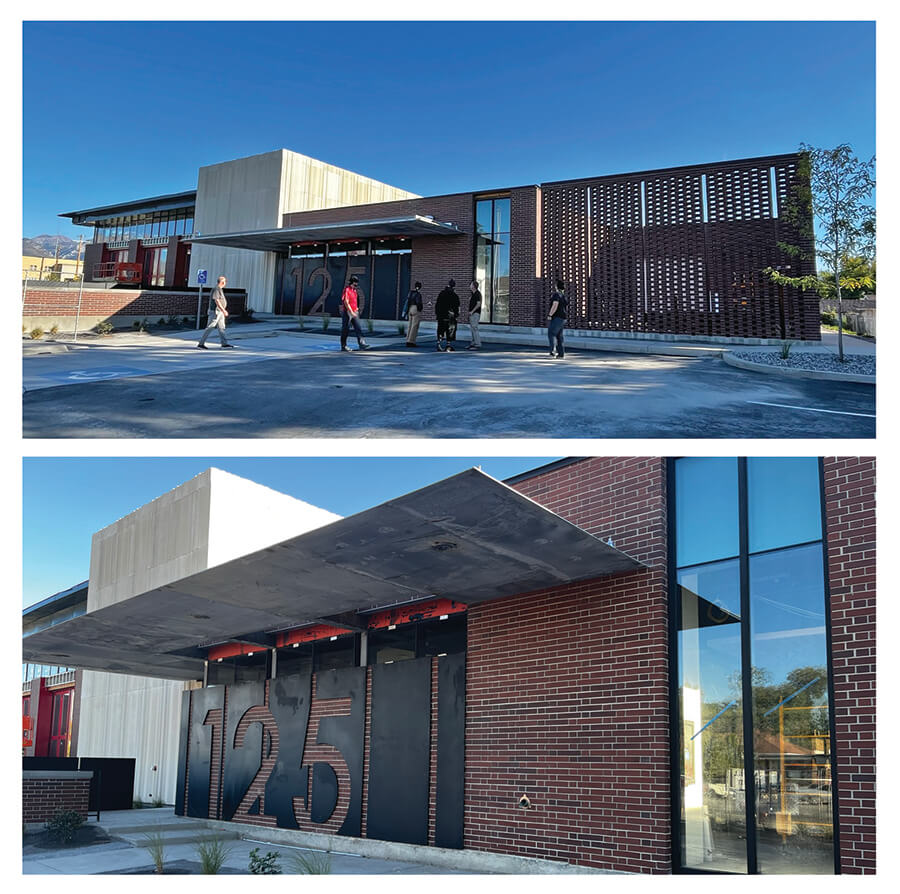 Paulsen Construction will finish construction of Station 125 within the next few weeks. This 15,800 square foot prototype UFA Fire Station contains a three lane apparatus bay, lobby, day room and dining area, dorm rooms, full commercial kitchen, exercise room, patio space, decontamination area, laundry room, showers, locker room, gear room,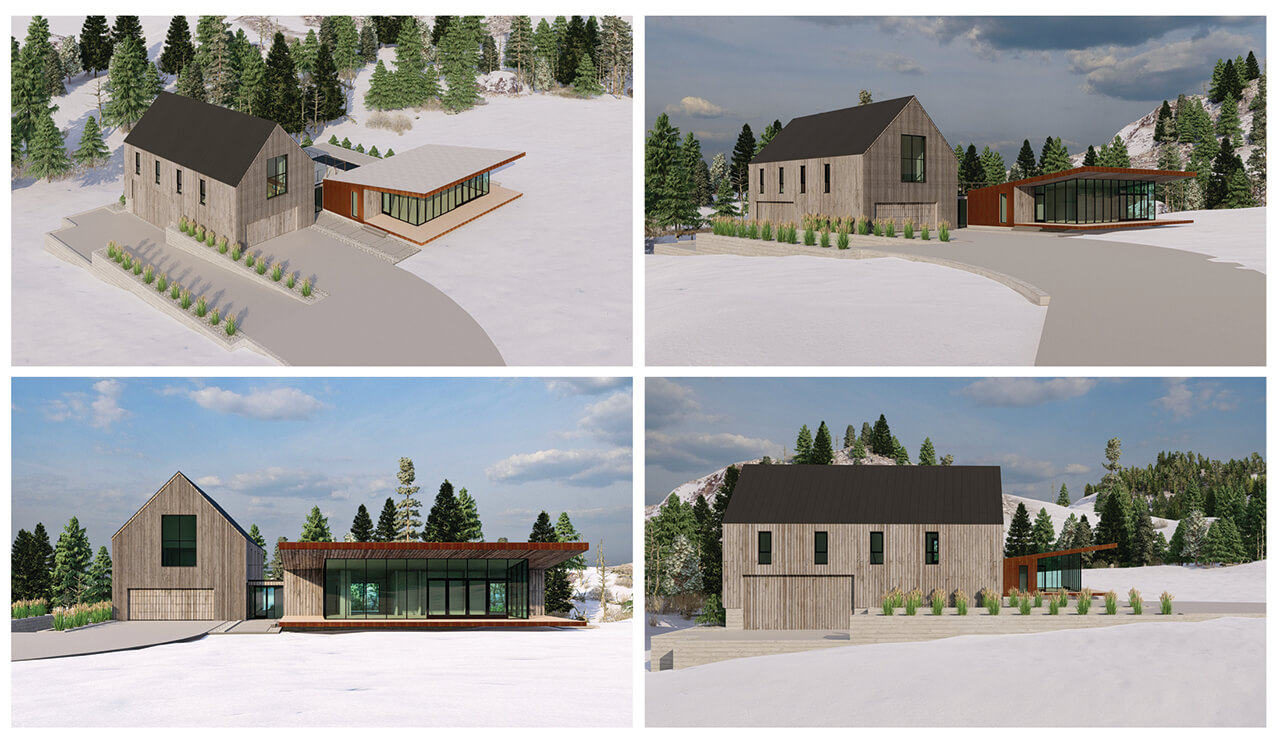 ajc recently completed the design of a creative studio/barn space located in rural Vermont. The design is intended to play off traditional materials and forms, complimenting the barn and existing residence which are detailed in a more contemporary style.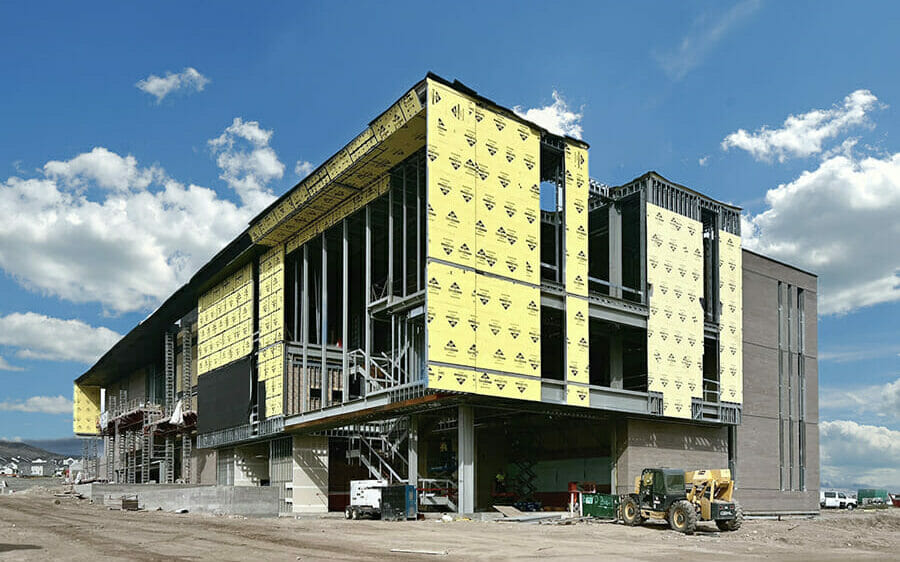 The flagship facility, a joint venture between Salt Lake Community College and the University of Utah, is slated to open to students in the Fall of 2023. The project includes the construction of an 11,700 square foot central utility plant which will provide electrical distribution, heating, and cooling to future buildings
Sean, an Illinois native, graduated with a degree in architecture from the Savannah College of Art and Design while learning the ropes as an architectural intern for a local firm. Originally from Saudi Arabia, Rawan joined ajc after graduating from the University of Utah as an accomplished architectural student. Heather, a designer and artist, is a homegrown Utahn. Heather attended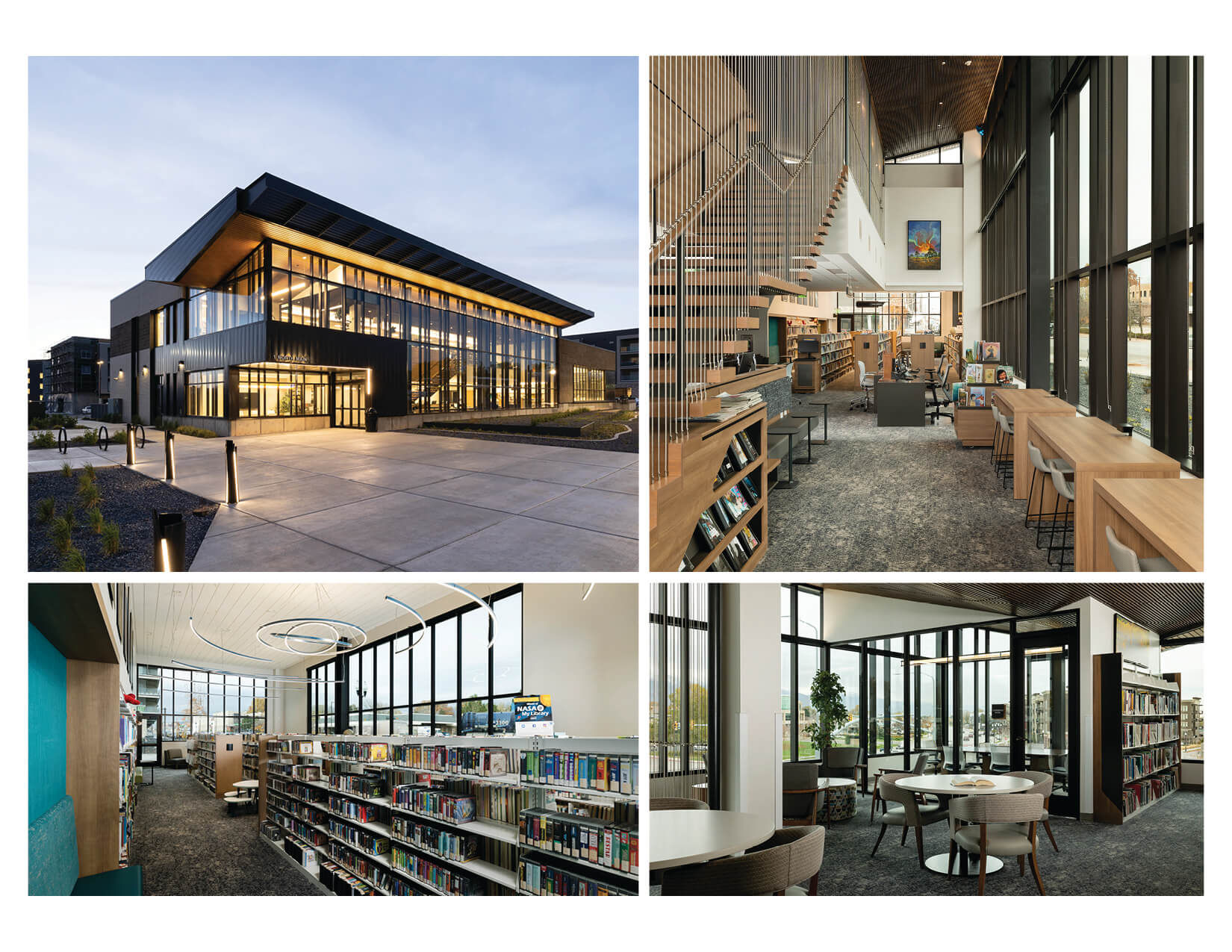 The ENR Regional Best Projects Awards are a series of special events to celebrate and honor the building teams that created the best projects of 2022 nationwide. We are thankful to Davis County for giving our team the opportunity to collaborate with project stakeholders to bring this library to the community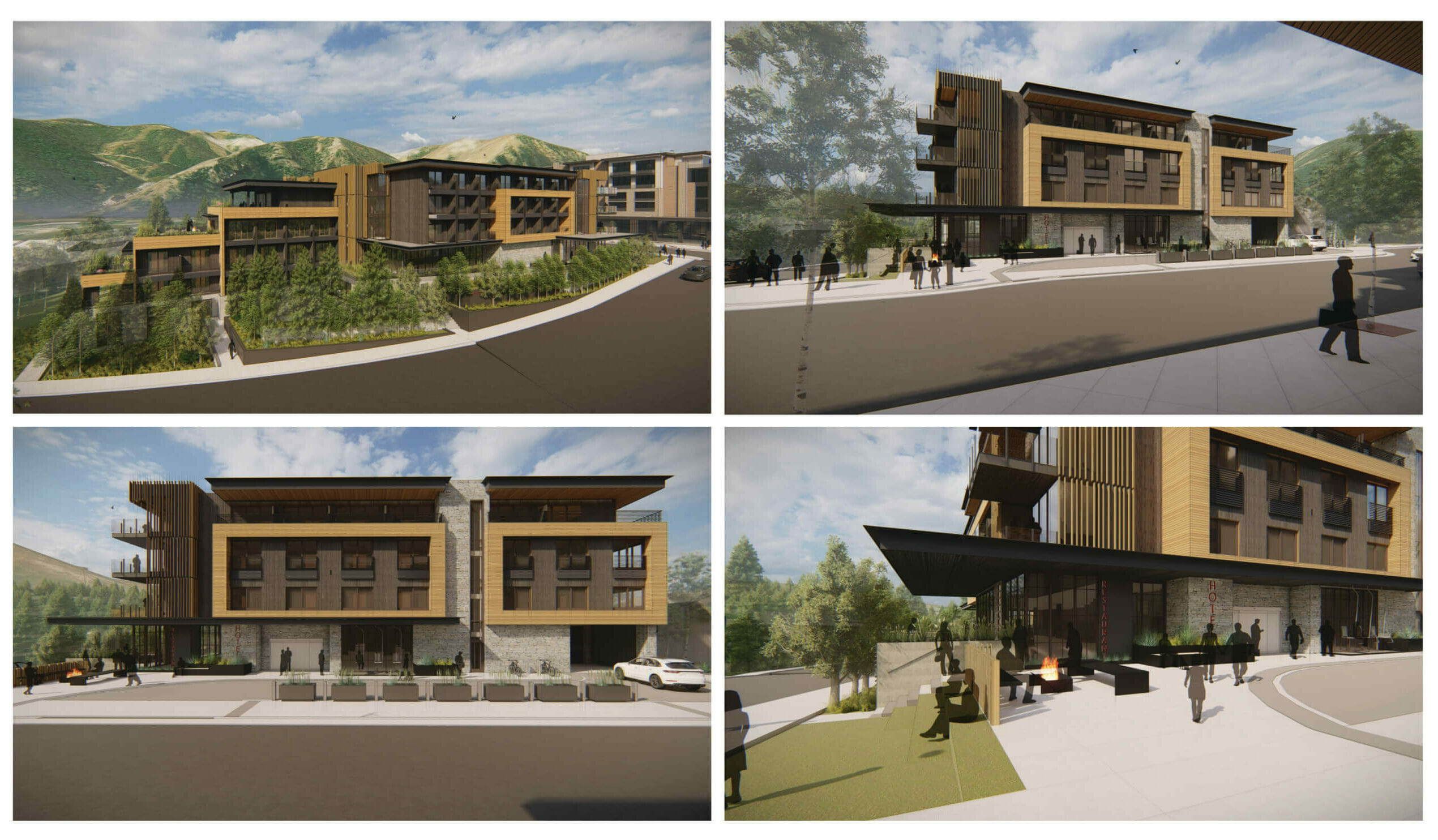 We are working closely with the client and the city of Ketchum, Idaho on this exciting Marriott Tribute Portfolio hotel concept for the world-renowned Sun Valley area. This has been a great opportunity to provide employee housing as part of the overall building/hospitality design, a concept more resort towns are

ajc worked closely with our client to design a home that embraced the high desert landscape. Large roof overhangs and ample use of bris-soleil were utilized to provide expansive views of the distant mountain ranges without exposing the ample glass walls to the harsh desert sun. The building's massing was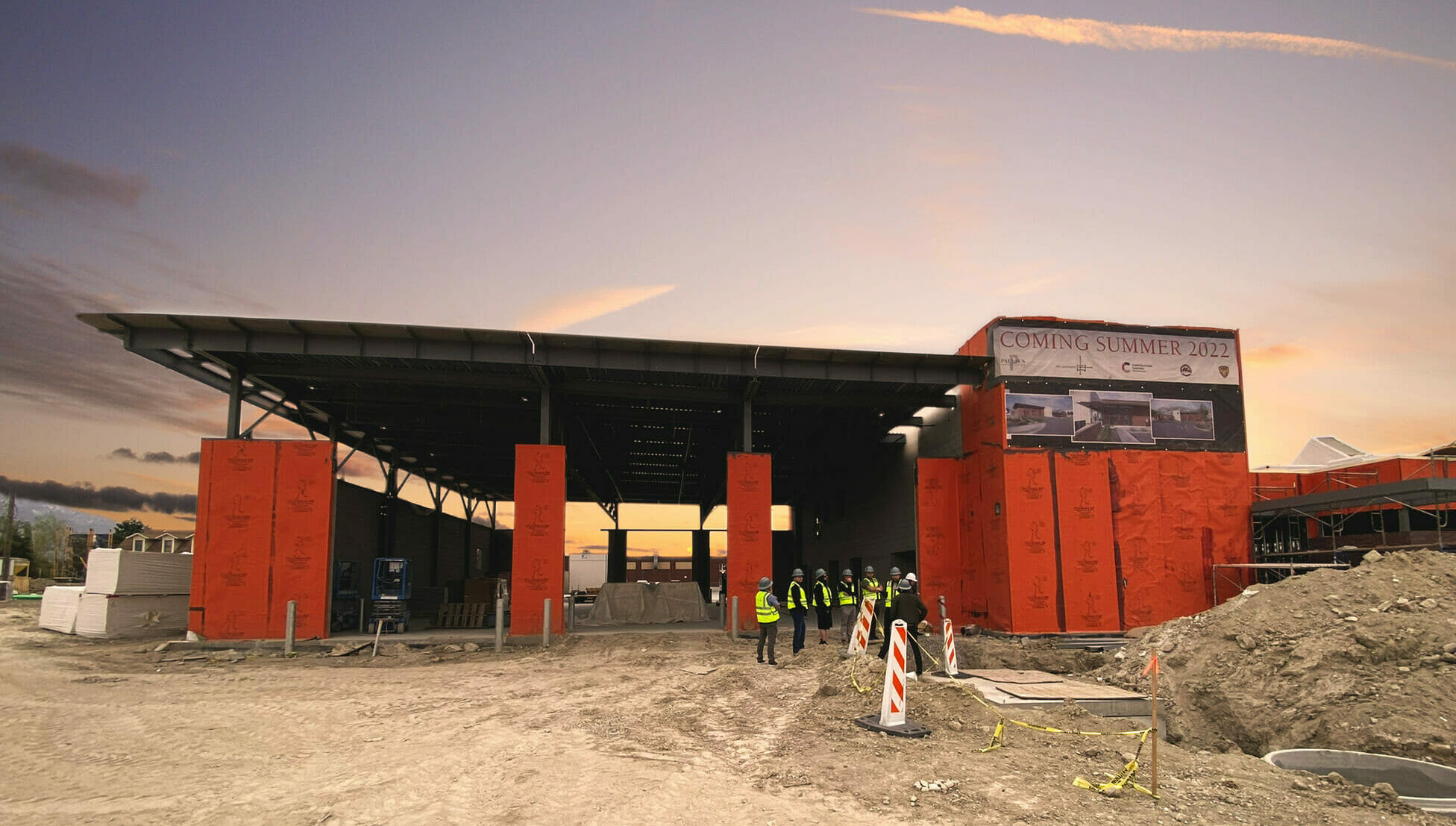 Unified Fire Authority (UFA) is in the process of adding four replacement fire houses to meet demand for emergency services and enhance municipal fire-fighting capability throughout Salt Lake and Utah Counties. ajc has had the privilege of working with UFA over the past two years to fulfill the agency's vision of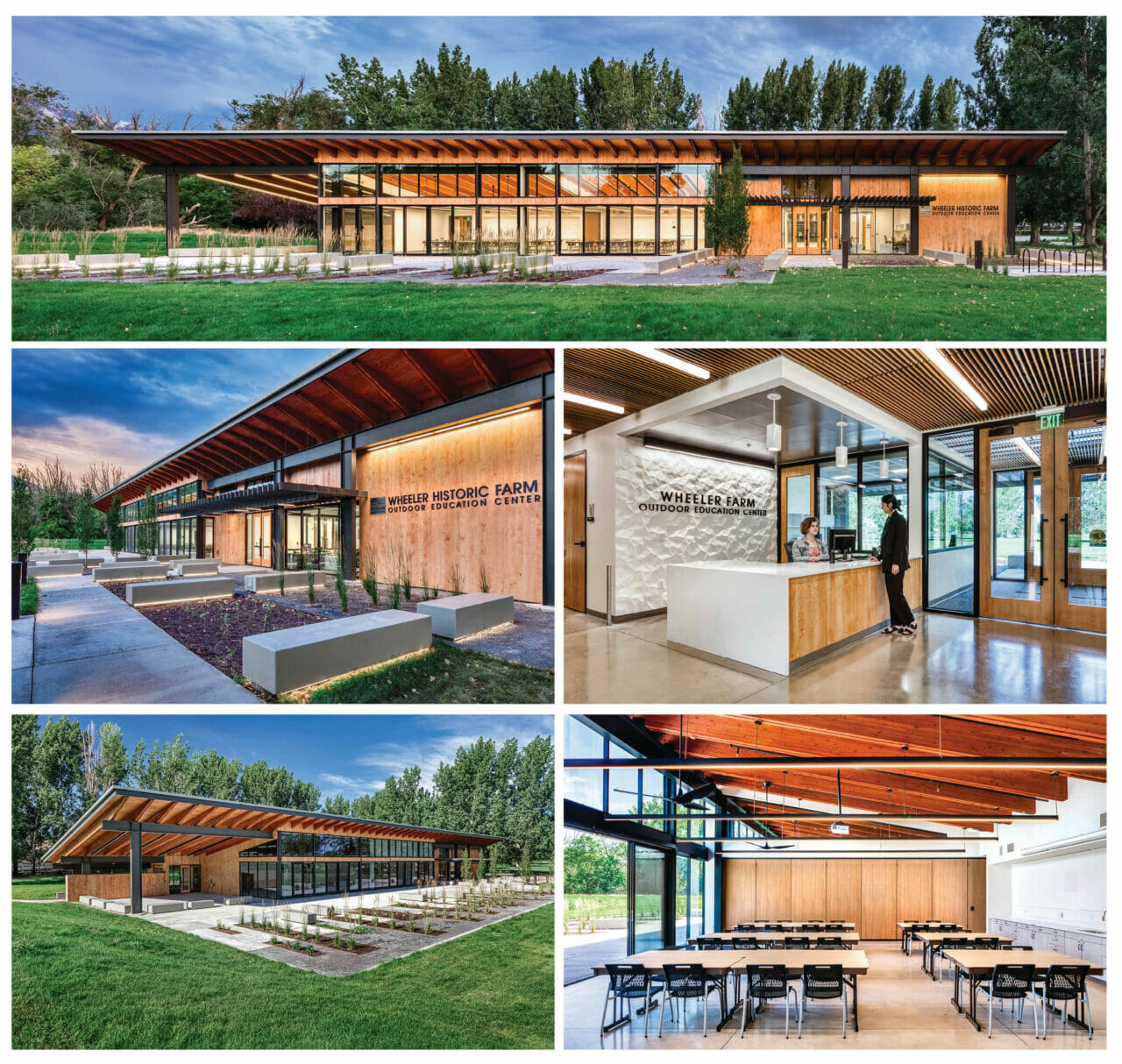 ajc architects is honored to have had the opportunity to designed the new Wheeler Historic Farm Outdoor Education Center which brings students and families closer to nature through learning and discovery. The new 6,315-square-foot Wheeler Farm Outdoor Education Center is a collaboration between Salt Lake County Parks and Recreation and the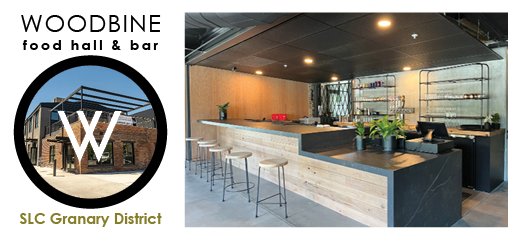 We are excited for the opening of Woodbine Food Hall and Tavern, located in the re-imagined Granary District, and offering offer a range of kitchen concepts from pizza, to tacos, and sandwiches. The building also features a 21+ bar, and a rooftop patio in the space formerly occupied by Frida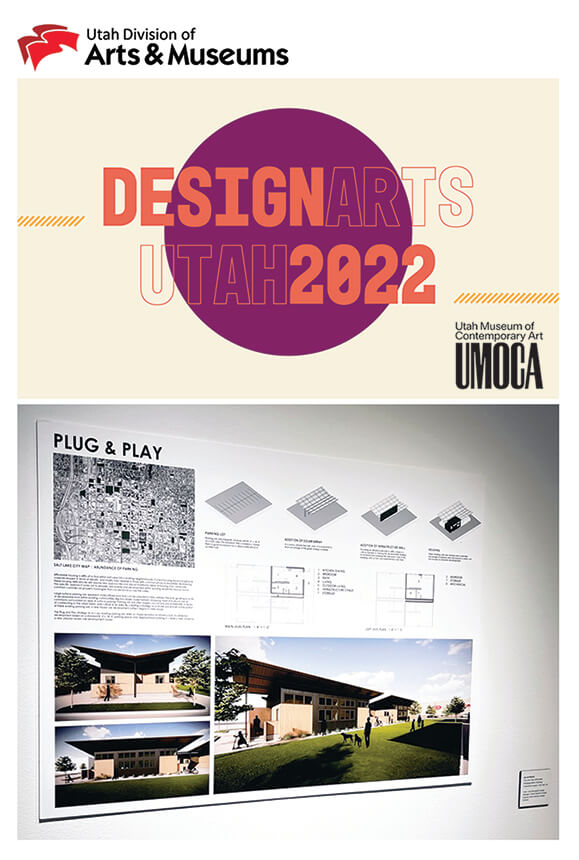 The State of Utah and the Utah Museum of Contemporary Art (UMOCA) invite you to the annual DesignArts exhibition of organized by Utah Arts & Museums (UA&M). This years DesignArts exhibition is juried by the Executive Director of the American Institute of Architects New York Chapter, Benjamin Prosky and includes 25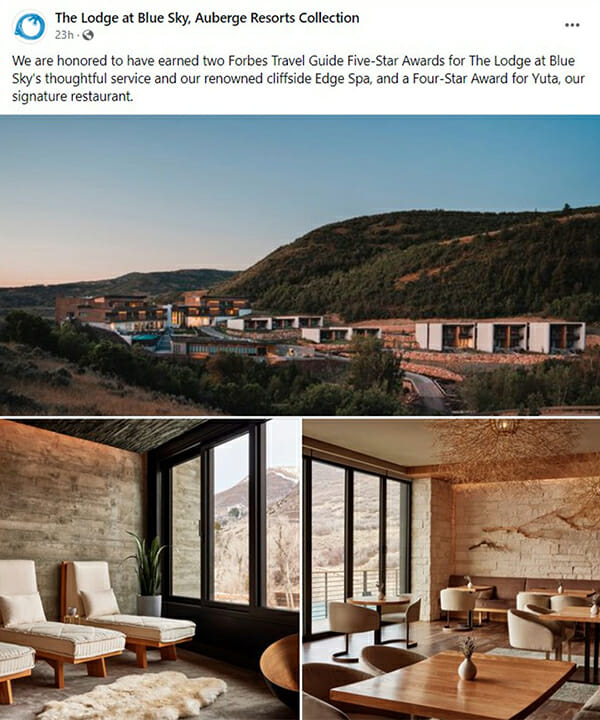 Congratulations to our friends and partners at Blue Sky, an Auberge Resorts Collection property, for being honored by Forbes Travel Guide!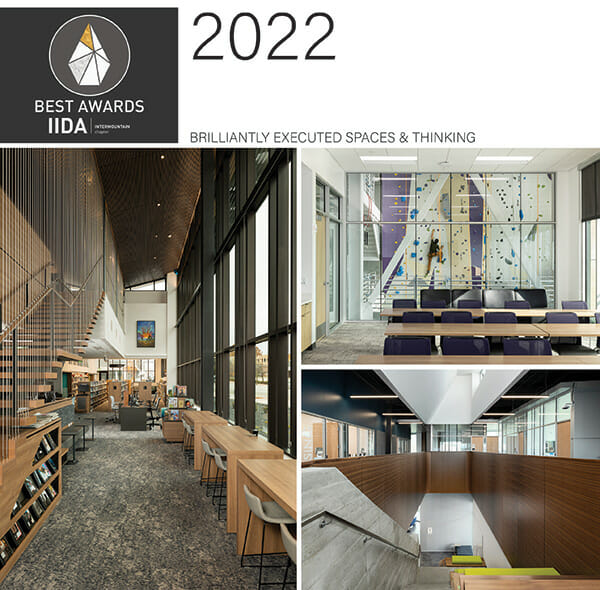 We were lucky enough to have three of our projects honored at the IIDA Intermountain Region 2022 Best Awards! Weber State University Outdoor Recreation and Welcome Center Salt Lake Community College Tim and Brenda Huval Student Center Davis County Clearfield Library Thank you to IIDA Intermountain Chapter for throwing a great