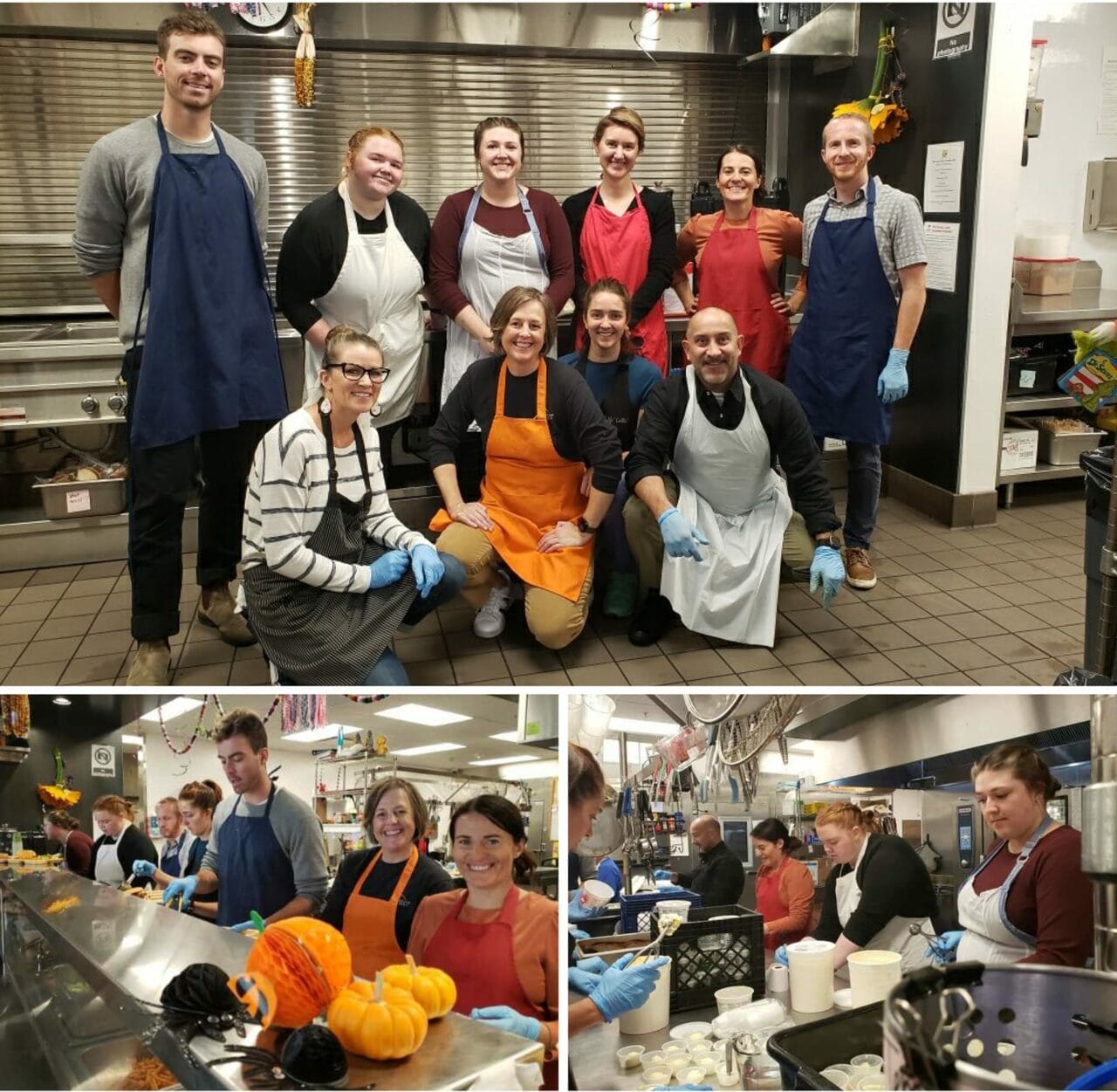 Supporting Those In Need
Several members of ajc's team recently had the opportunity to serve lunch to nearly 200 women at the Geraldine E. King Women's Resource Center in Salt Lake.
The ajc designed facility provides shelter and numerous valuable resources to those in need.
We are so grateful to Volunteers of America for the opportunity to give back!