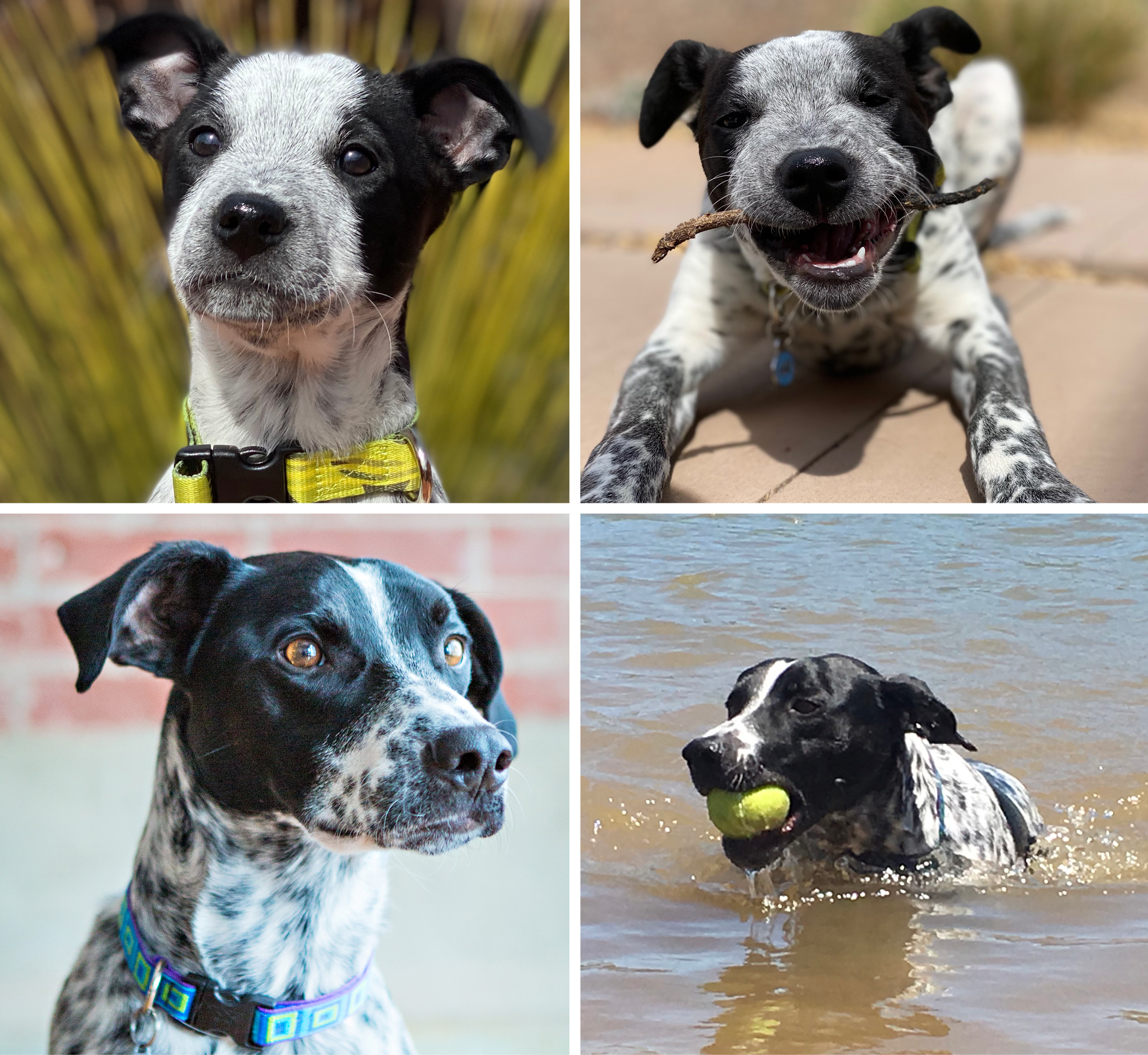 We Love Our 4-Legged Office Mates!
Ripley and Cowboy are two of ajc's most loyal staff members. Both rescue dogs have blended right in to ajc's office culture over the years.
Their presence in the office has been appreciated by our entire team, as well as clients. With the exception of an occasional missing (unattended) lunch (…we won't mention any names…) both dogs are a welcome addition to our office environment.