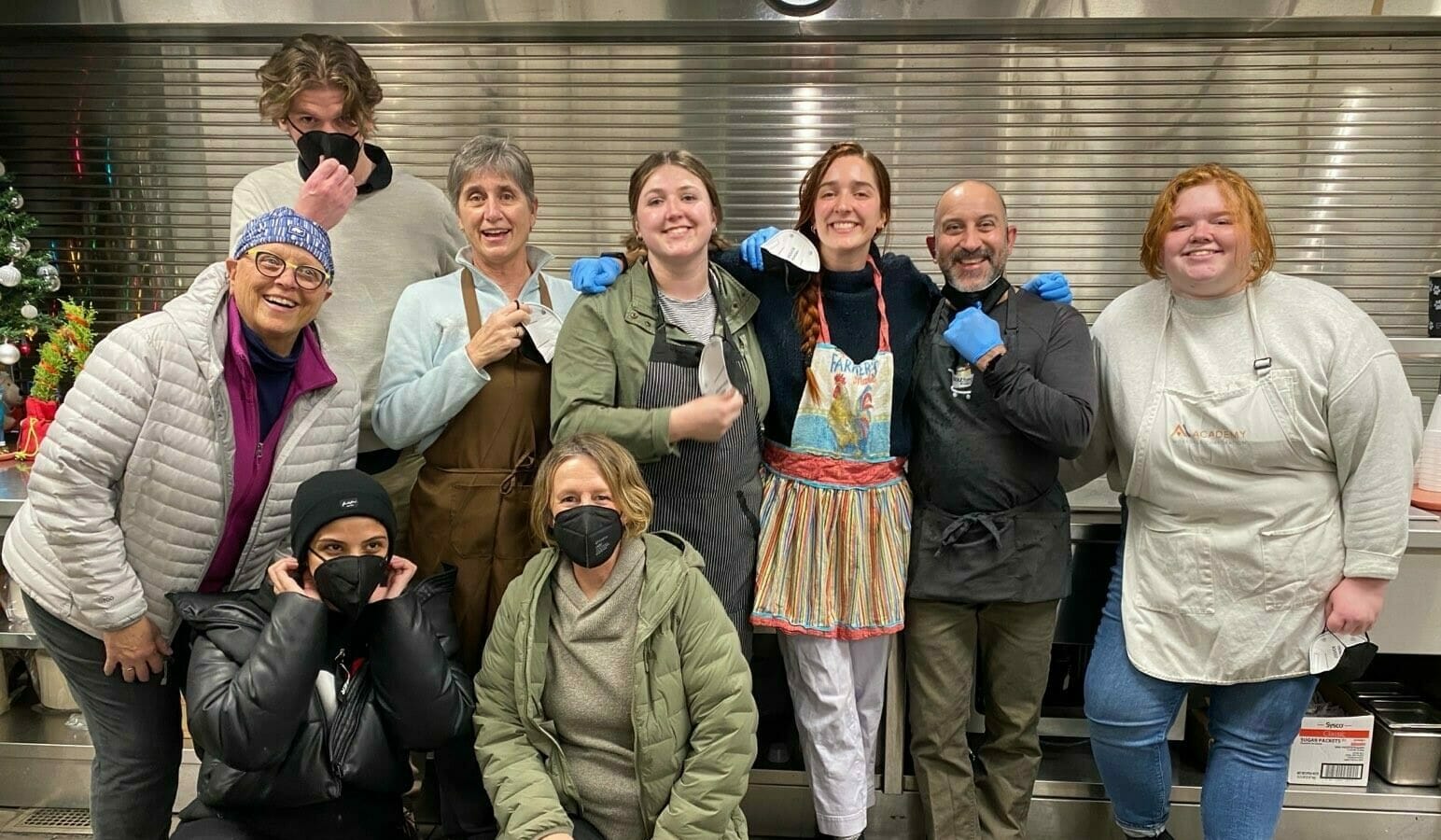 A Day of Service
Several members of ajc's team recently had an opportunity to volunteer in the kitchen and serve lunch to clients at the Geraldine E. King Women's Resource Center in Salt Lake City.
The facility, designed by ajc and managed by Volunteers of America, provides emergency shelter, meals, clothing, hygiene items, showers and laundry access, as well as social services for women experiencing homelessness in and around Salt Lake City.
The ajc team thanks Volunteers of America for the opportunity. We look forward to continuing our service to those in need throughout 2023.