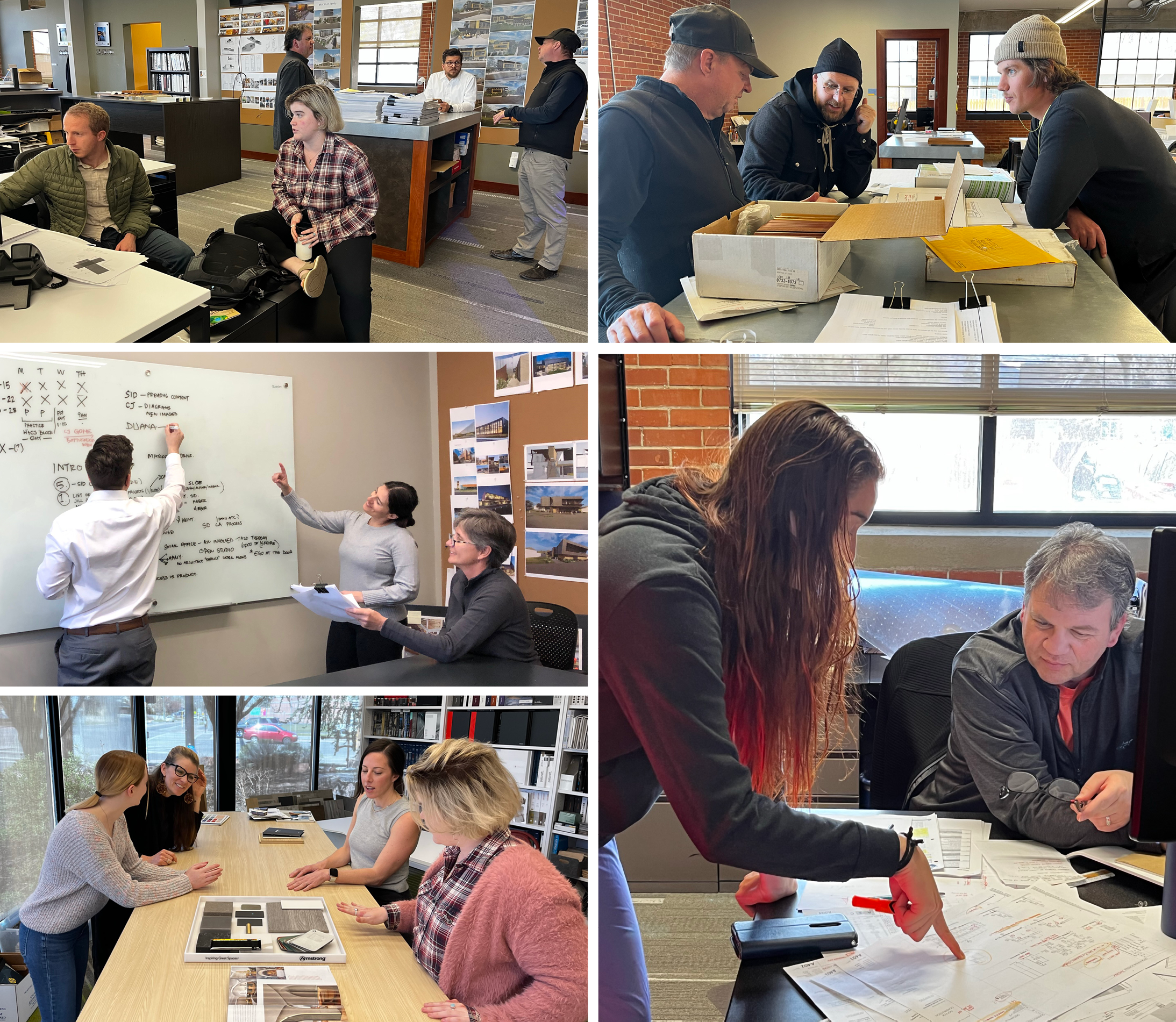 Our Clients Bring Out the Best in Us!
It's all about bringing the best design solutions to our clients!
ajc talented team of professionals takes great pride in creating custom-designed solutions that address each client's specific vision and design requirements. This approach has been deeply embedded in our design culture for over 32 years.
As a team, we feel fortunate to be able to share our creative solutions and highly collaborative process across a broad range of project types and clients.