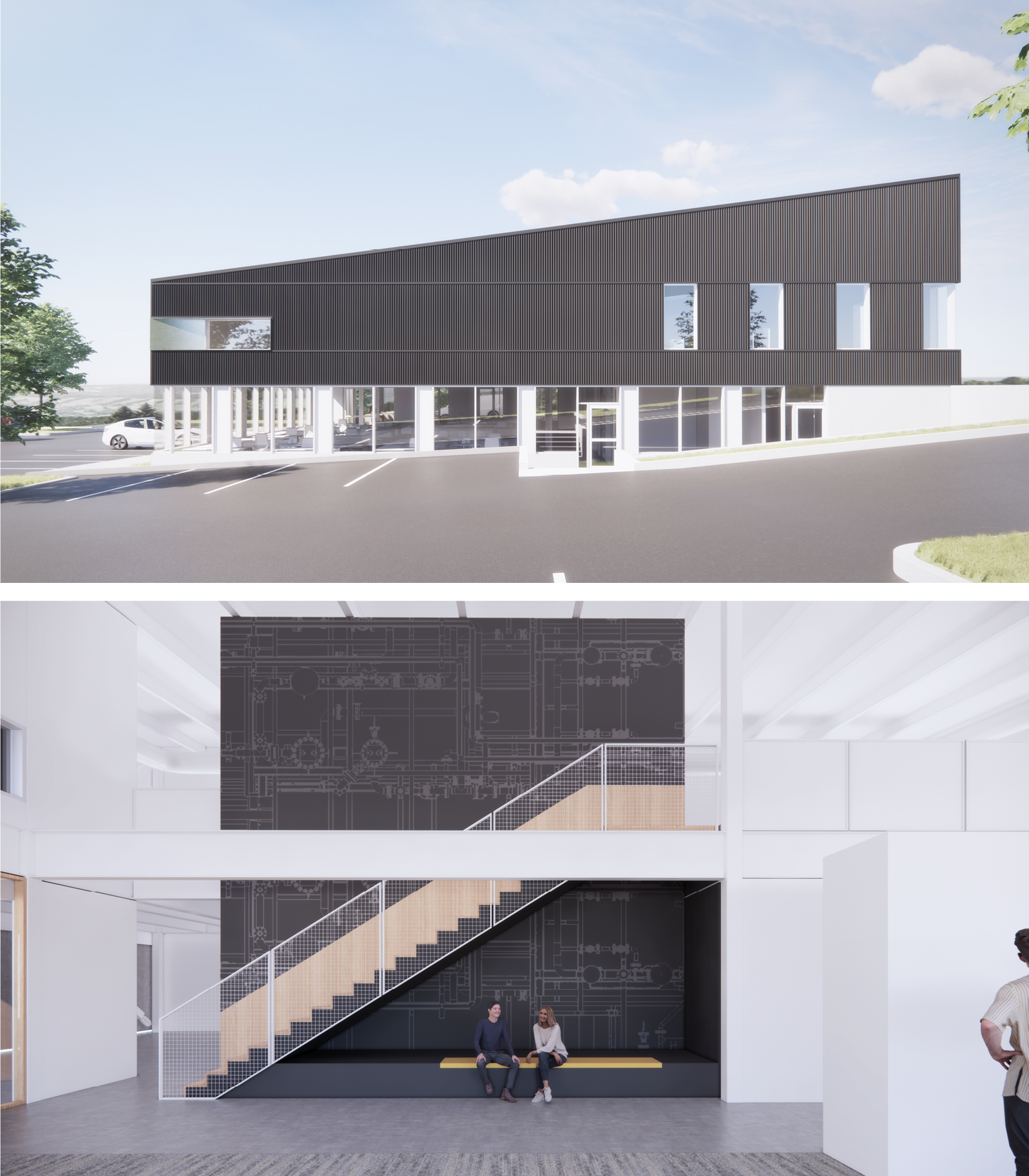 WHW Engineering is collaborating with ajc on their new Sandy office building
Not only is WHW Engineering a long-time mechanical engineering consultant to ajc, they are also a client. ajc feels fortunate to be working closely with WHW leadership to design their new 2 level, 8,463 square foot office building in Sandy, Utah.
Designed around a flexible work concept, WHW anticipates a hybrid work arrangement which maintains and continues to build company culture, training, collaboration, and institutional knowledge. WHW envisions approximately 50-75% of a person's work week to be in the office to maintain these goals. In order to do that, ajc and WHW have designed a comfortable and efficient workspace that encourages and supports productivity, collaboration, quality design, a strong work ethic, and company culture.