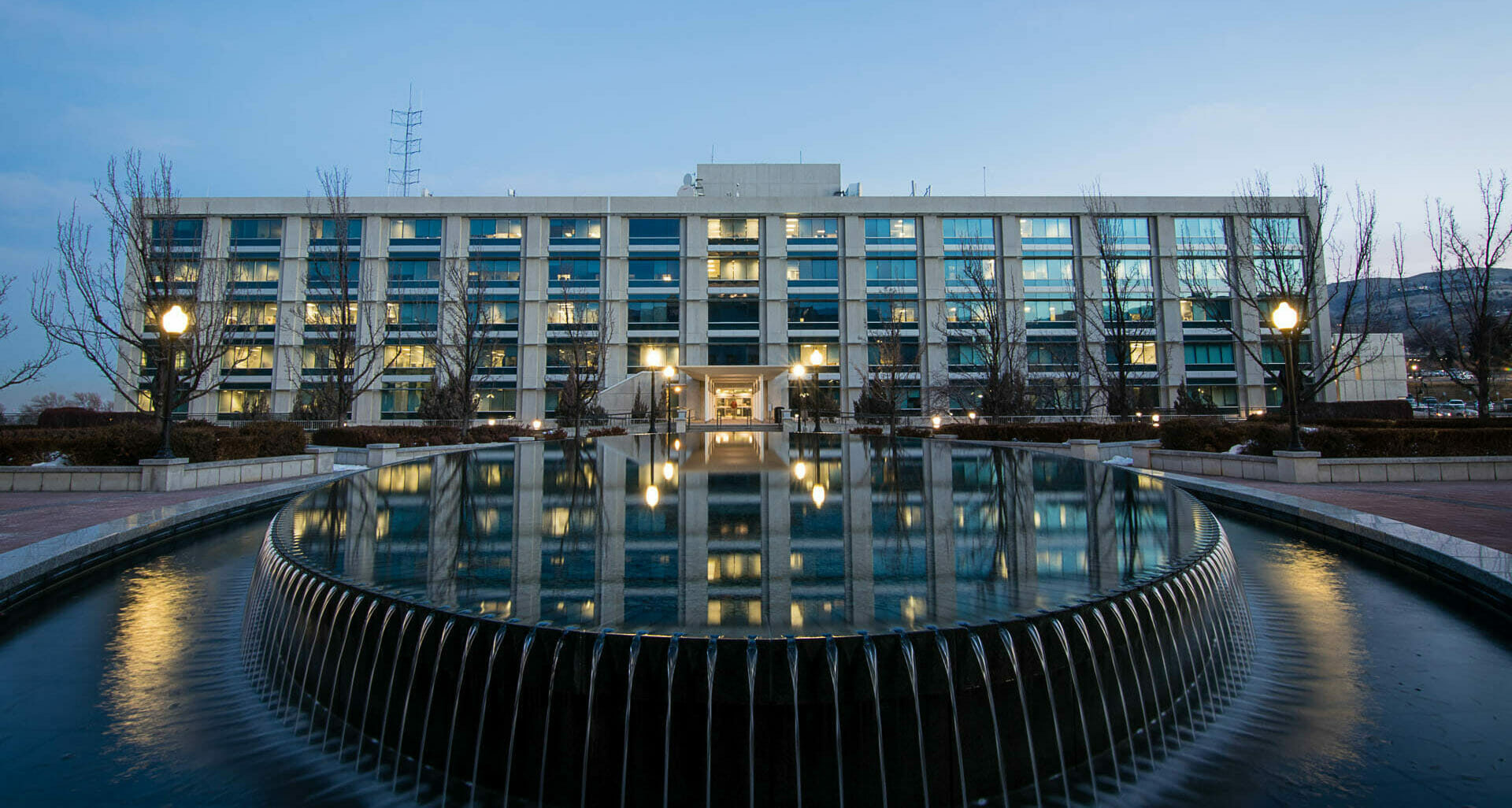 Utah Capitol complex building will be demolished: Here's what is slated to replace it.
KSL.com News Feature: VCBO Architecture and ajc architects team to plan and design a 151,535 square-foot State Museum and Office Building
ajc architects' role, in collaboration with the State of Utah and VCBO Architecture, included the planning and design of DHA collections storage, workspaces, the museum and select public spaces, as well as Heritage and Arts spaces.
SALT LAKE CITY — Until recently, the unique artifacts that tell Utah's story have been kept inside a warm basement, under an old train depot in downtown Salt Lake City.
That changed this fall when crews began to move the collection to a temporary facility. The collection is home to thousands of photos, maps, posters and all sorts of random items — from the original state flag, to pieces from the Topaz War Relocation Center, and even some of Philo Farnsworth's first television fusors — to name a few of the artifacts. This tedious process is still underway.
The Utah Legislature is working to fund a new five-story, 151,535-square-foot building just north of the Utah Capitol that would give the collection the permanent home that state historians have requested for years. In addition to the museum, the building plan calls for a new conference center, office space, 400 parking stalls and electric vehicle charging stations.
.