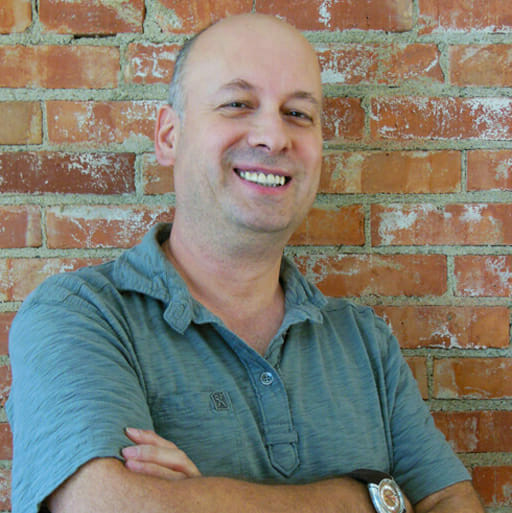 Aid Korkut Promoted
Aid Korkut,  AIA
Associate | Project Architect
A native of the former Yugoslavia, Aid began his formal design education in 1986 at the University of Sarajevo School of Architecture in Bosnia and Herzegovina. After receiving his Bachelor of Science in Architecture, he went on to practice with a firm in Germany for nearly 4 years. In 1991 Aid migrated to Utah where he continued his studies at the University of Utah School of Architecture and Planning, where he received a Master of Architecture. He is a registered architect and active member of the American Institute of Architects.
Aid joined ajc in 2005 as a skilled rendering artist. Though he is highly proficient in BIM design software, his expertise in rendering and graphic software is generally what draws a client's eye. He has an innate ability to transform sketches, software-generated drawings and plan views into rich, animated visuals and graphics. Aid is constantly evaluating design trends and new technologies to enhance ajc's design and rendering capabilities.
Aid has been instrumental in developing designs for numerous award-winning ajc projects over the past 16 years. Successful outcomes include hospitality, multi-family, commercial, and institutional buildings.