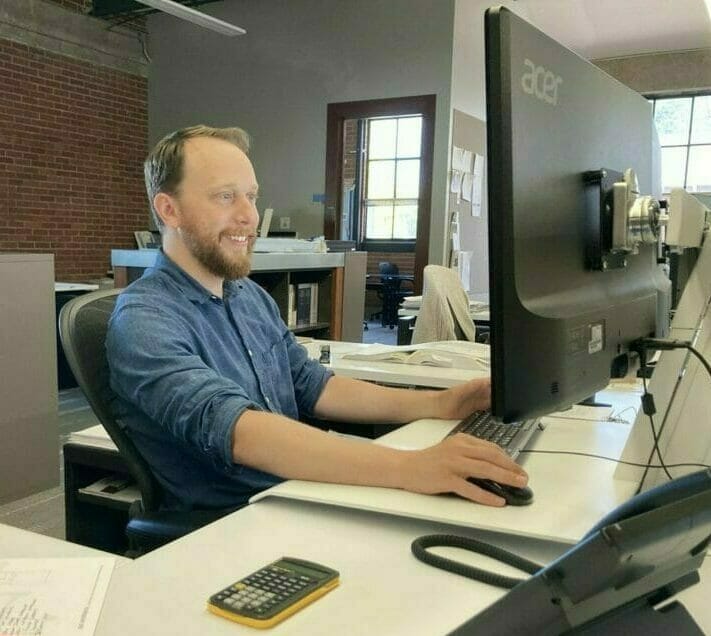 Daniel Gasser Promoted
Daniel Gasser,  AIA
Associate | Project Architect
Dan grew up in the hills of Northern Virginia, landing in Utah initially to complete his undergraduate studies at the University of Utah. After spending 3 years in an aerospace engineering program, he realized that his interests lay more in the field of architecture, so he switched majors to earn his bachelor's from the University of Utah College of Architecture and Planning. After completing his degree he continued west to graduate school at the University of California at Berkeley where he received his Master of Architecture, with an emphasis in construction technologies and structural analysis.
Upon graduating Dan took a job in Vancouver, British Columbia, where he worked with an internationally active firm for 8 years designing large cultural, university, and housing projects.
When Dan joined ajc he brought a unique ability to leverage software and building technologies into carefully considered designs. Remaining deeply vested in each of his projects from start to finish, Dan seeks to carry client goals and needs from the initial programming phases of the project all the way through to the construction detailing: A process that reflects the ethos of ajc and results in well-crafted buildings that enrich communities.