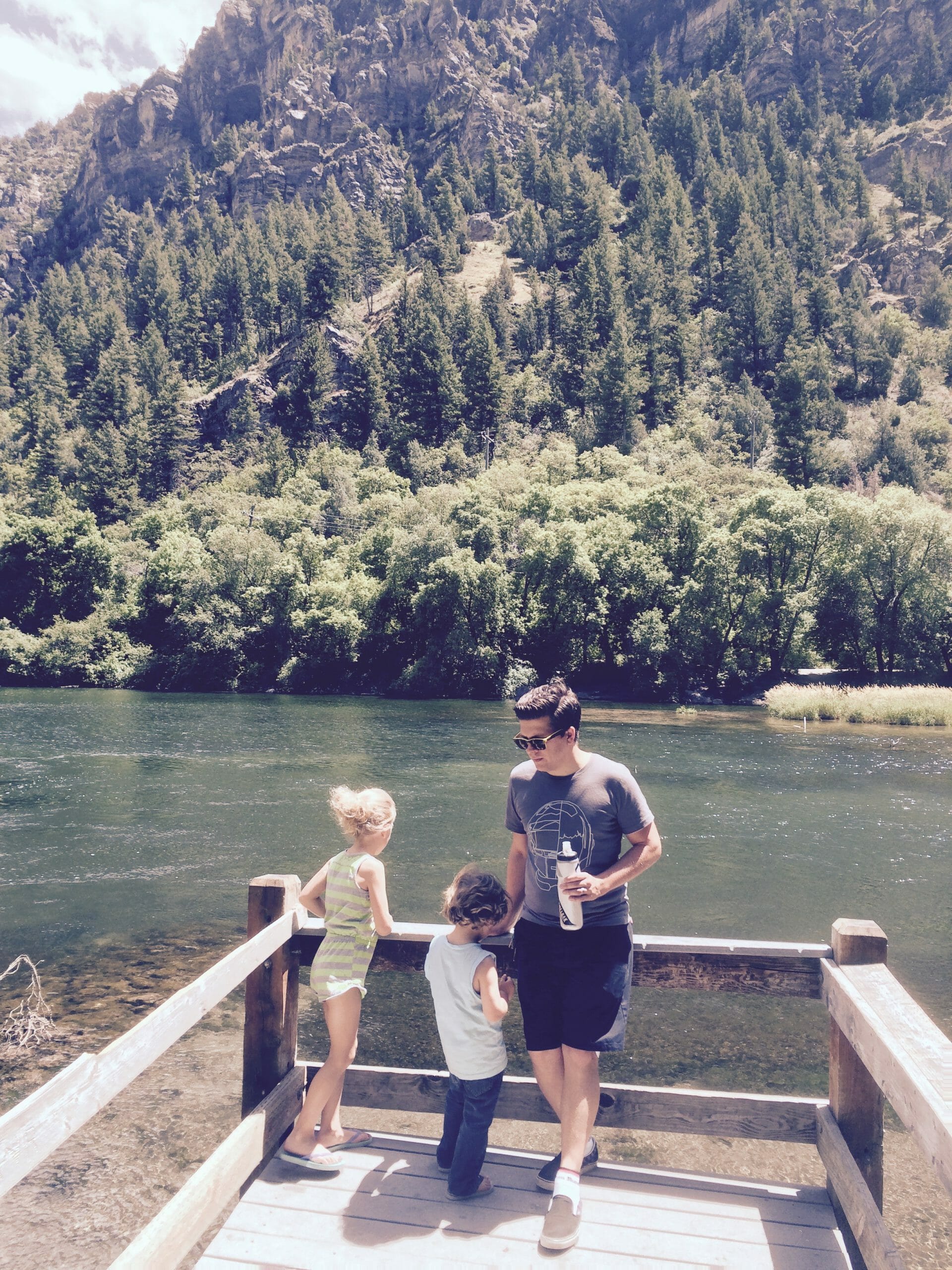 Heber Slabbert promoted to Principal Partner
Heber Slabbert, AIA | Principal Partner
Heber Slabbert, AIA was recently elevated to the position of Principal Partner at ajc architects. Since joining the firm, Heber has brought design expertise to award-winning projects in higher education, outdoor recreation, outdoor education, mixed-use commercial, multi-family, light industrial and high-tech sectors.
Heber has provided design leadership for numerous projects, including Weber State University's Outdoor Recreation and Welcome Center, Space Dynamics Laboratory Building 405, award-winning Salt Lake Homeless Resource Centers, Utah State Capitol – State History Collections/ Museum, Salt Lake Community College's (SLCC) award-winning Westpointe Workforce Training and Education Center, SLCC's Jordan Campus Student Center, as well as the new Juniper Academic Building, envisioned as the flagship student academic center on SLCC's Herriman
Campus.
Heber brings a personable approach to his projects. His dedication, drive and concern for clients and their projects make him a valued member of ajc's leadership team and an asset to Utah's professional design community.