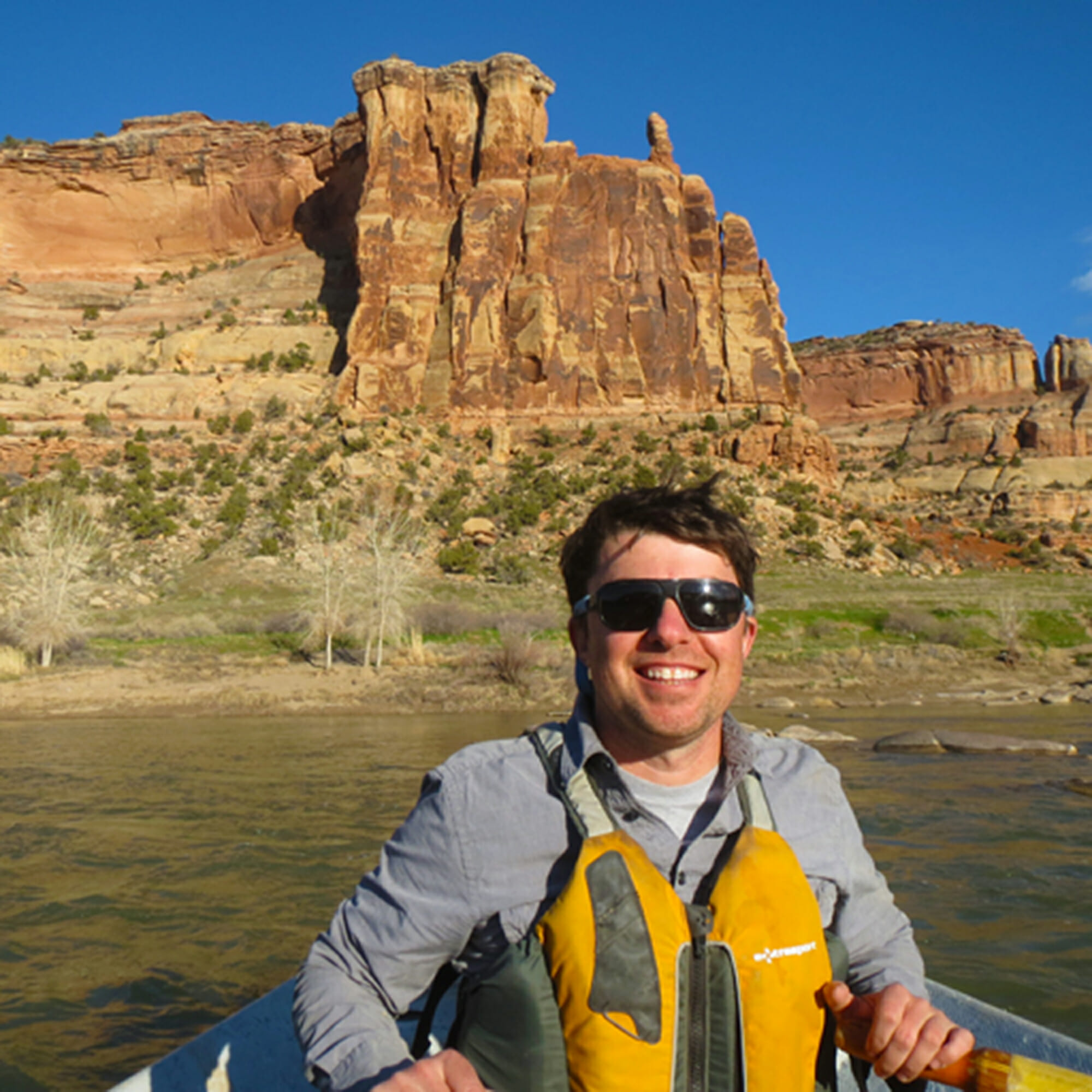 Ryan McMullen promoted to Principal Architect
Ryan McMullen, AIA, LEED GA
Principal + Project Architect + Project Manager
Ryan McMullen, AIA, LEED Green Associate, has been promoted to Principal at ajc architects. Ryan brings a unique perspective to the collaborative solutions required for each individual
project and client. His education, international travel experience, and hands-on design approach make him a valued client resource. Ryan seeks simple solutions to complex
problems, with a focus on tactile design and the end-users' experience. His design approach has influenced various recreation spaces, education buildings, private residences, restaurants,
light industrial and hospitality environments across the western U.S.
Ryan has provided design and project leadership for several substantial design projects over the past 8 years, including Blue Sky's luxury resort in Summit County, Salt Lake County's Wheeler Farm Outdoor Education Center, High West Distillery, Open Sky Lodge and a 4-star hotel property in Ketchum, Idaho.
Ryan is deeply vested in every project he undertakes, from start to finish. It is this level of dedication that creates trusting client relationships that continue to build with each project he leads.