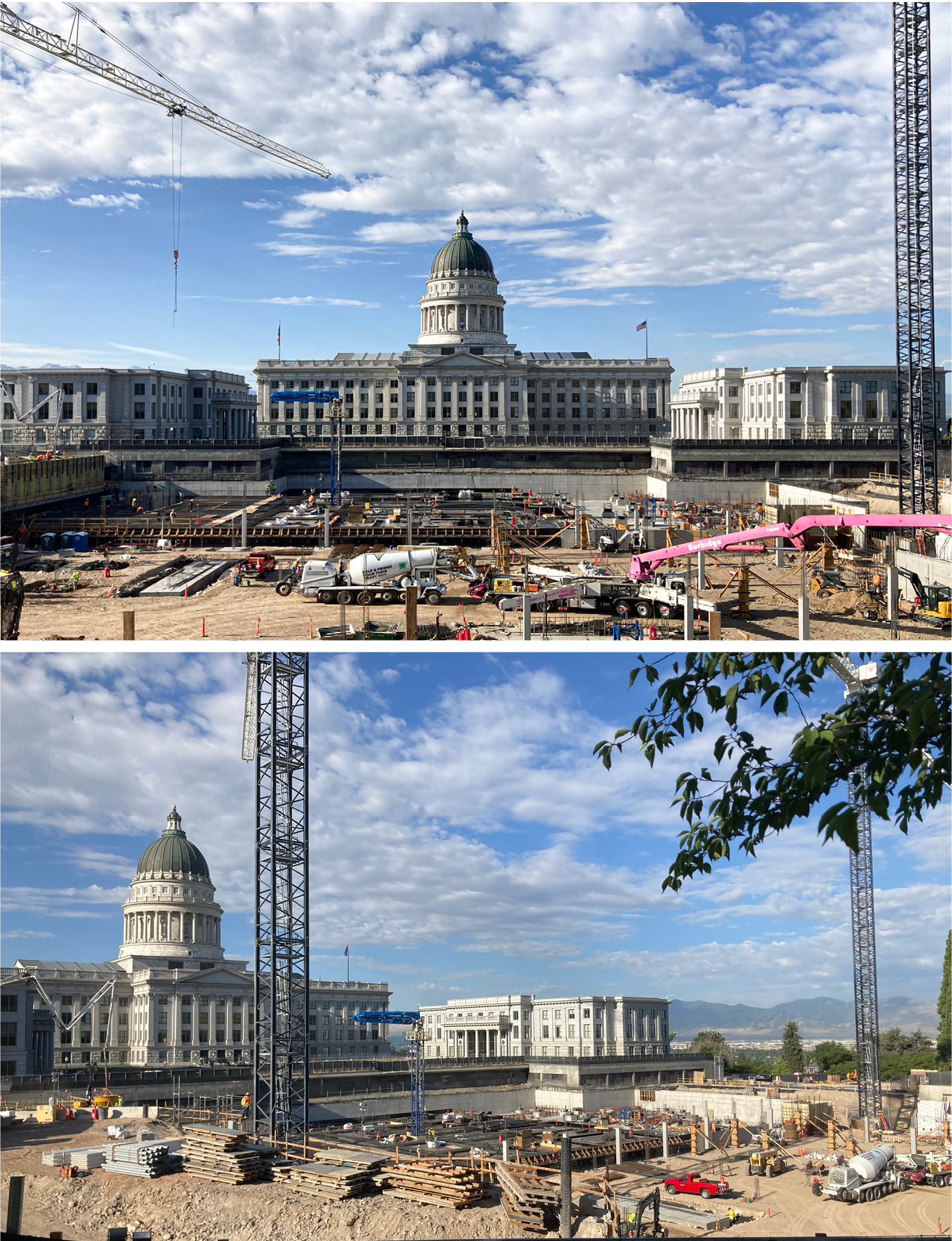 North Capitol Building Sets a Firm Foundation
The foundation is being poured this week on the new North Capitol Building!
ajc, in collaboration with VCBO Architecture, was responsible for the programming and design of the new Museum of Utah to be located on the main level of the building. The museum and it's associated support spaces will securely house over $100M in collections with archival storage spaces for a range of historical artifacts.