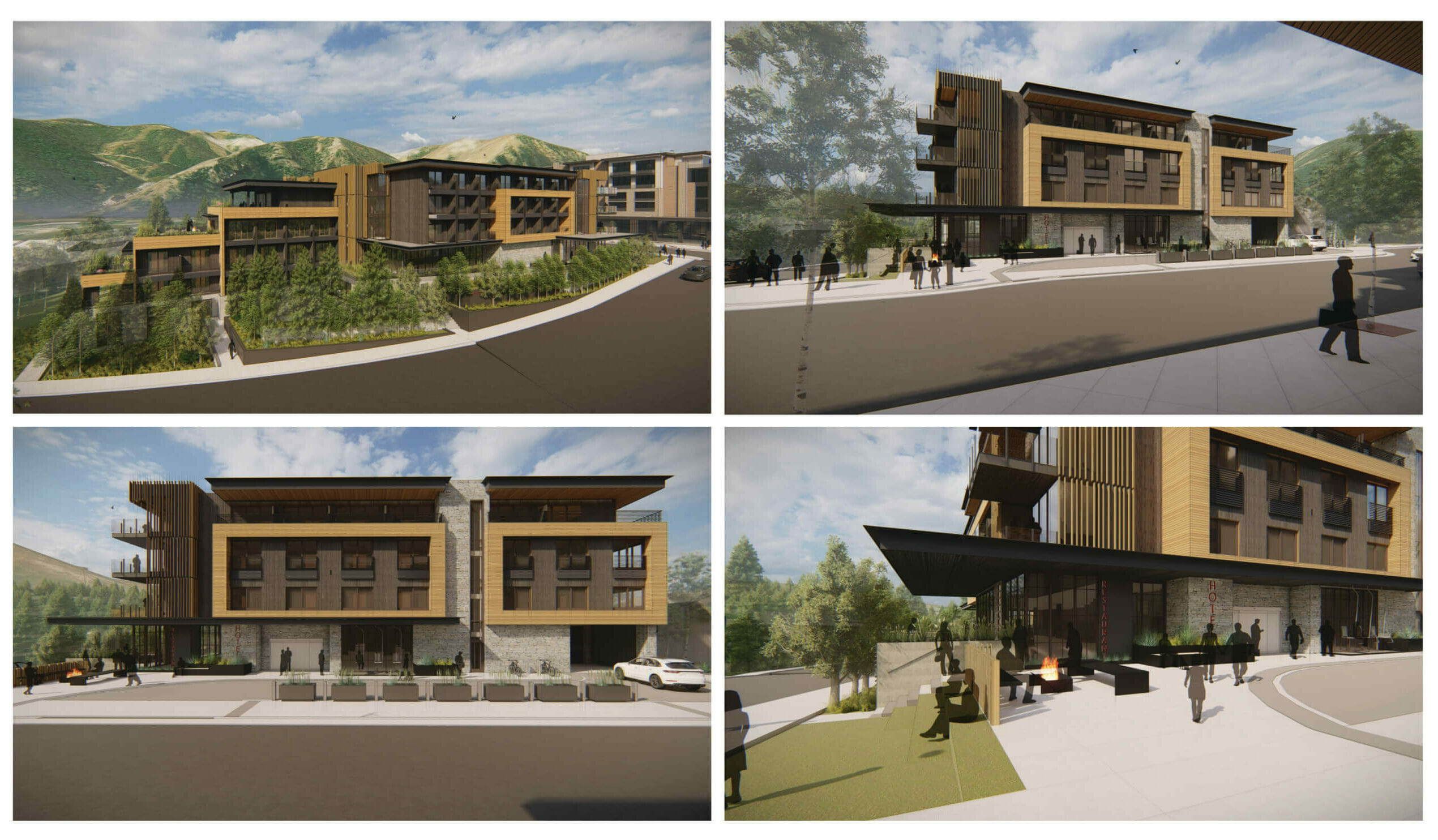 Ketchum Marriott Tribute Portfolio Hotel to Welcome Visitors in 2024
We are working closely with the client and the city of Ketchum, Idaho on this exciting Marriott Tribute Portfolio hotel concept for the world-renowned Sun Valley area. This has been a great opportunity to provide employee housing as part of the overall building/hospitality design, a concept more resort towns are considering.
ajc is proud to be part of this innovative solution!