ajc welcomes Sean, Rawan, and Heather to our Team!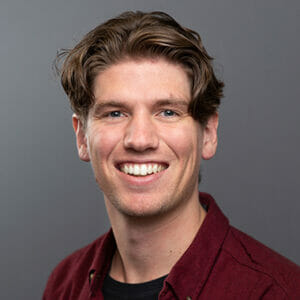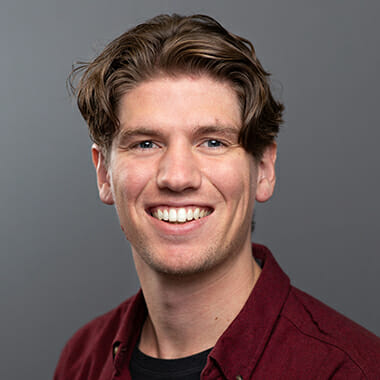 Sean, an Illinois native, graduated with a
degree in architecture from the Savannah
College of Art and Design while learning
the ropes as an architectural intern for a
local firm.
Originally from Saudi Arabia, Rawan joined
ajc after graduating from the University of
Utah as an accomplished architectural
student.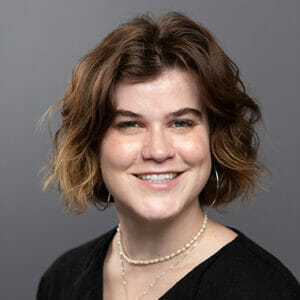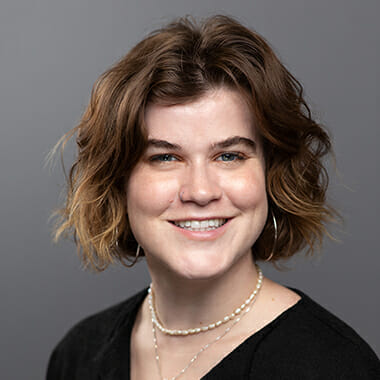 Heather, a designer and artist, is a
homegrown Utahn. Heather attended Utah
State University where she studied interior
design, art, and art history.