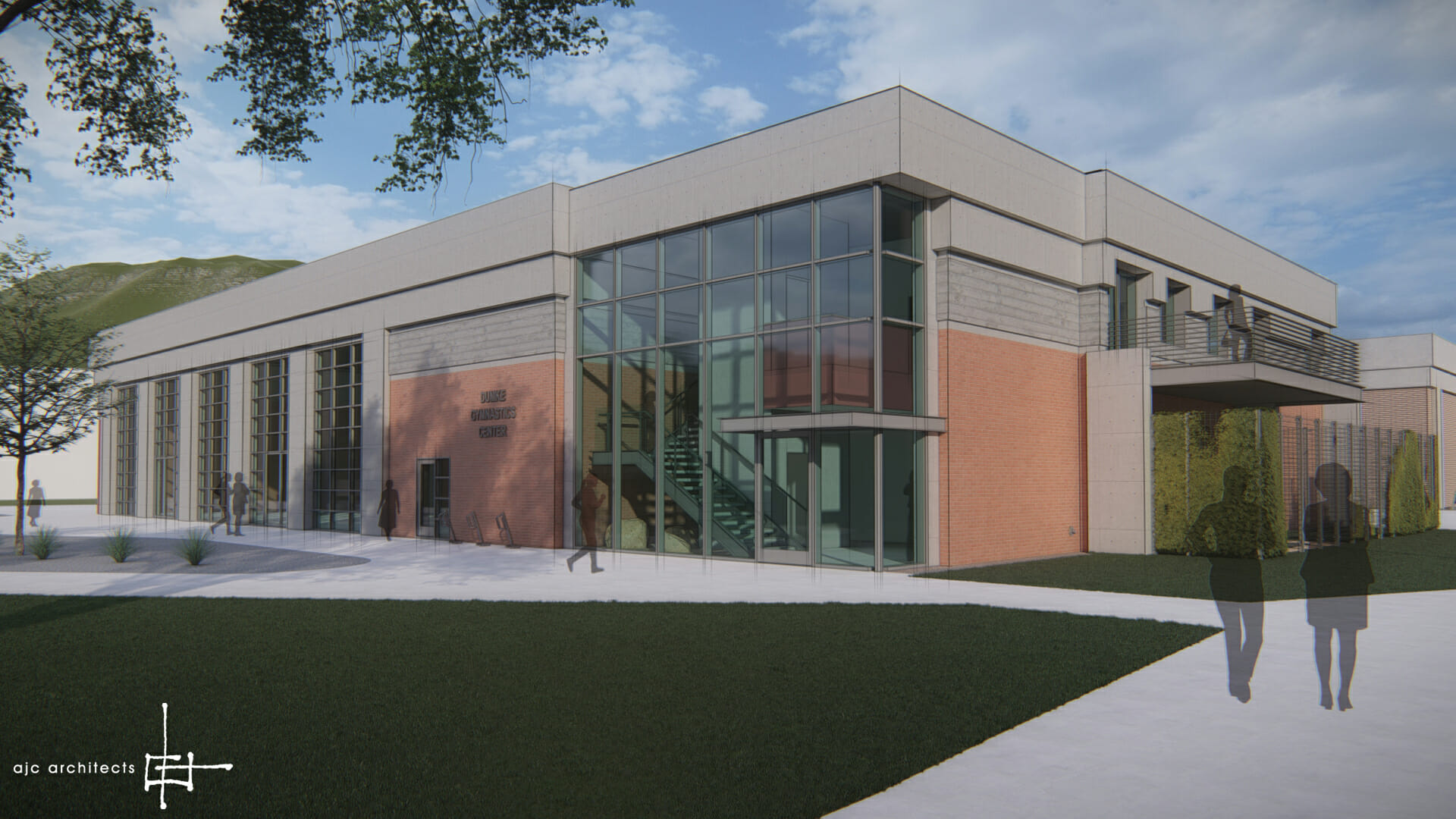 Red Rocks Training Facility Renovation and Expansion
SALT LAKE CITY — Coming off a No. 3 finish at the NCAA's nationals in April, the Red Rocks are the latest Utah athletic program to get an upgraded facility on campus.
The university announced Wednesday a $4.6 million project to expand and upgrade the Dumke Gymnastics Center, which opened in 1999, on campus. The project is set to begin on March 1, 2022 and be completed that December.