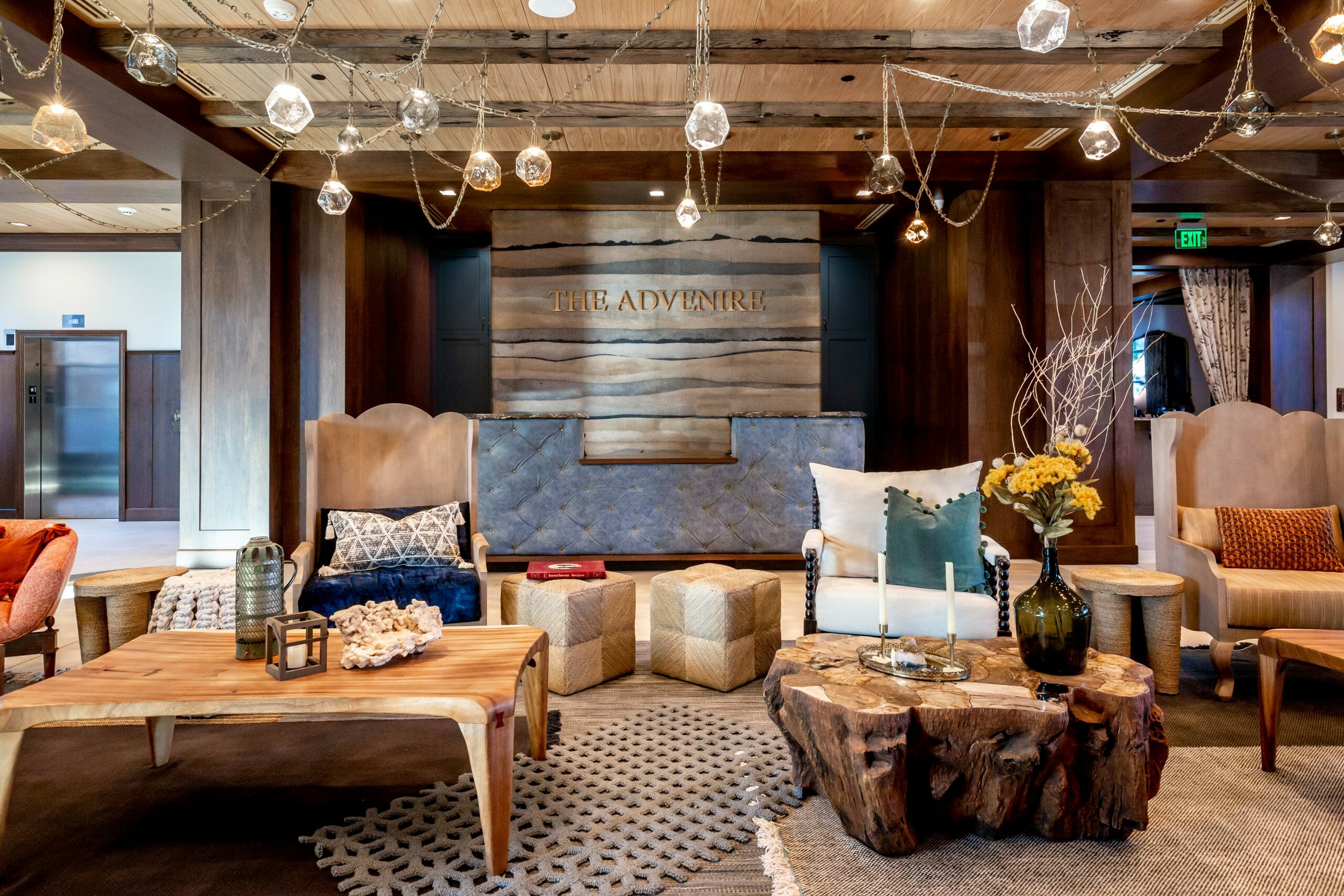 St. George's Advenire Hotel Lauded by Utah Construction & Design
Utah Construction & Design (UC&D) recently announced its list of 2020 Most Outstanding Projects. A panel of 7 industry professionals handed out awards to numerous projects from more than 100 submissions, including The Advenire Hotel, which earned the 'Best Hospitality/Resort' award. We're honored!
ajc would like to thank PEG Companies for their continued confidence in ajc's talented team of design professionals. We'd also like to thank and  praise to our entire team of specialty consultants, as well as Zwick Construction and their subcontractors for their outstanding efforts on this project. It takes a dedicated team to create something unique and timeless.
Developer PEG Companies and the ajc team worked closely with the historic preservation committee of St. George to ensure that the new luxury hotel in downtown St. George's Historic District would appropriately reference existing historic vernacular details, while maintaining modern form and function. The vision was manifest in the creation of The Advenire Hotel, a boutique hotel by Marriot Properties.