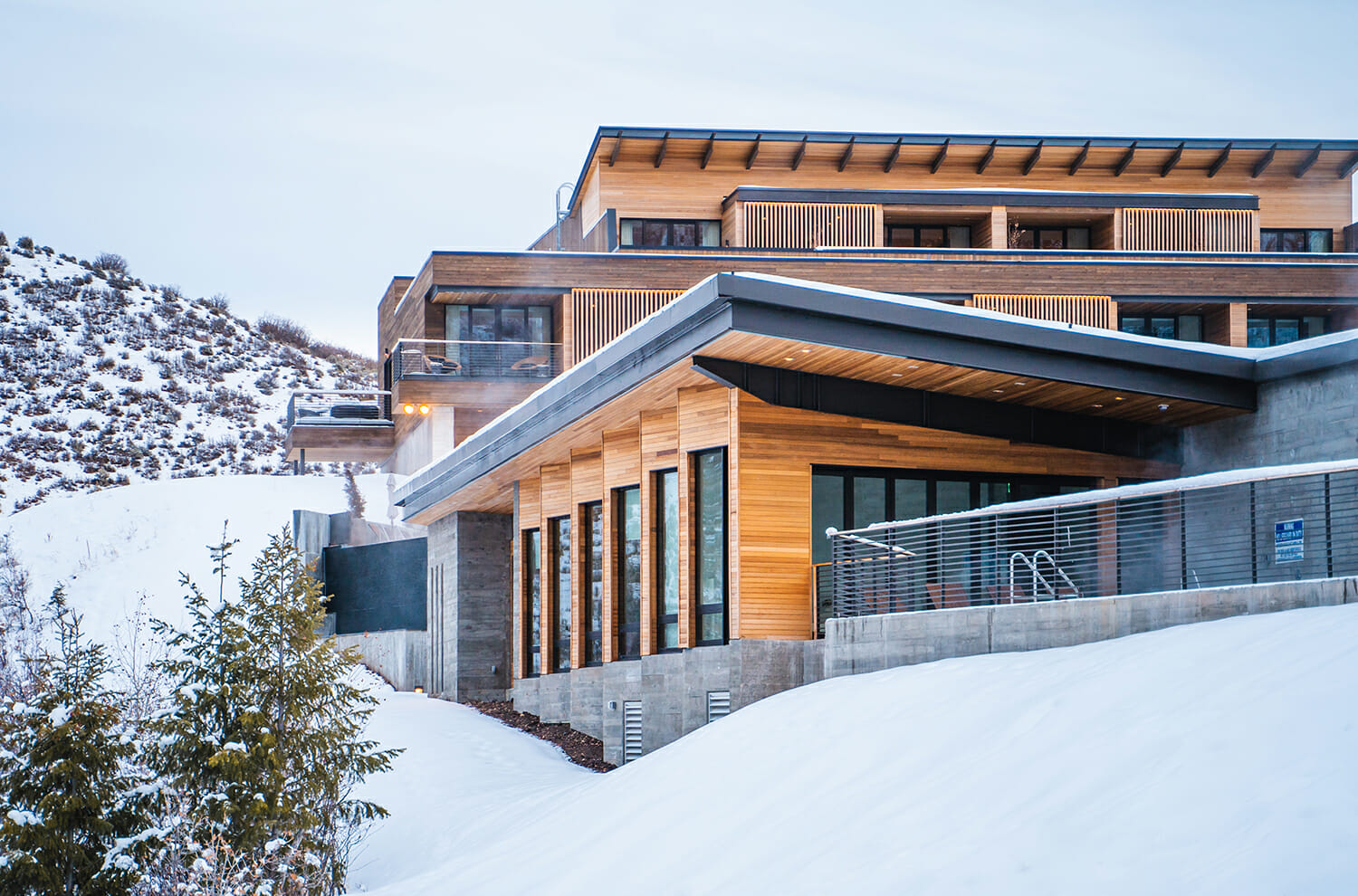 Edge Spa at Blue Sky Lodge Featured in American Spa Magazine
"A spa designed to feel like an extension of the land offers clients a true back-to-nature experience."
– Nicole Atlavilla for American Spa
Perched on the side of a precipice that overlooks Utah's beautiful Alexander Creek is the aptly named The Edge Spa at The Lodge at Blue Sky, Auberge Resorts Collection (Wanship, UT). This relaxing retreat is designed to combine the elements of water, air, and earth to leave guests feeling pampered and restored from the moment they arrive to long after their visit is over.
The 7,400-square-foot spa, which opened in June 2019, is intended to feel like a natural extension of the surrounding land. In fact, according to spa manager Adrianna Stepien, the spa features a living roof on which native Utah grasses and wild flowers grow, making it look as if it is a part of the landscape. "Inside the spa, the entryway is very dark and womb-like," she says.
SOURCE CREDIT:  NICOLE ALTAVILLA, AMERICAN SPA MAGAZINE.