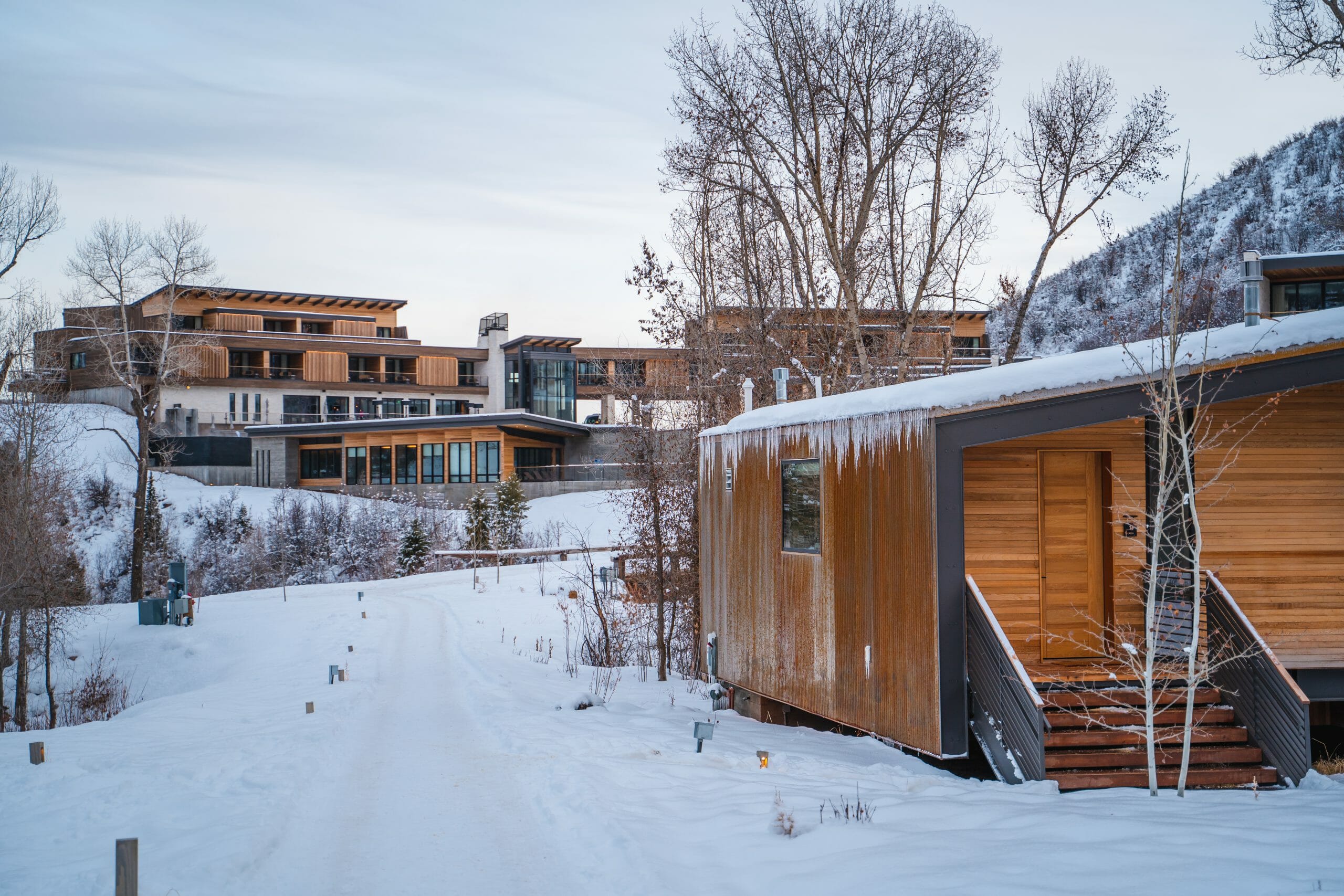 The Lodge at Blue Sky: Conde Nast Traveler's 2020 Hot List Winner
Design, Location, Service and Amenities: The Lodge at Blue Sky, an Auberge Resorts Collection, is recognized as a 2020 award-winning property by Conde Nast Traveler.
When it comes to luxury travel and lifestyle magazines, Conde Nast is among the most noted and trusted source in the industry.
For the 24th edition of their "Hot List" – their picks of the year's top hotel and cruise openings, Conde Nast selected 76 of the top hotels from around the world from a list of over 400 prospects, including the Blue Sky Lodge and the property's guest houses.