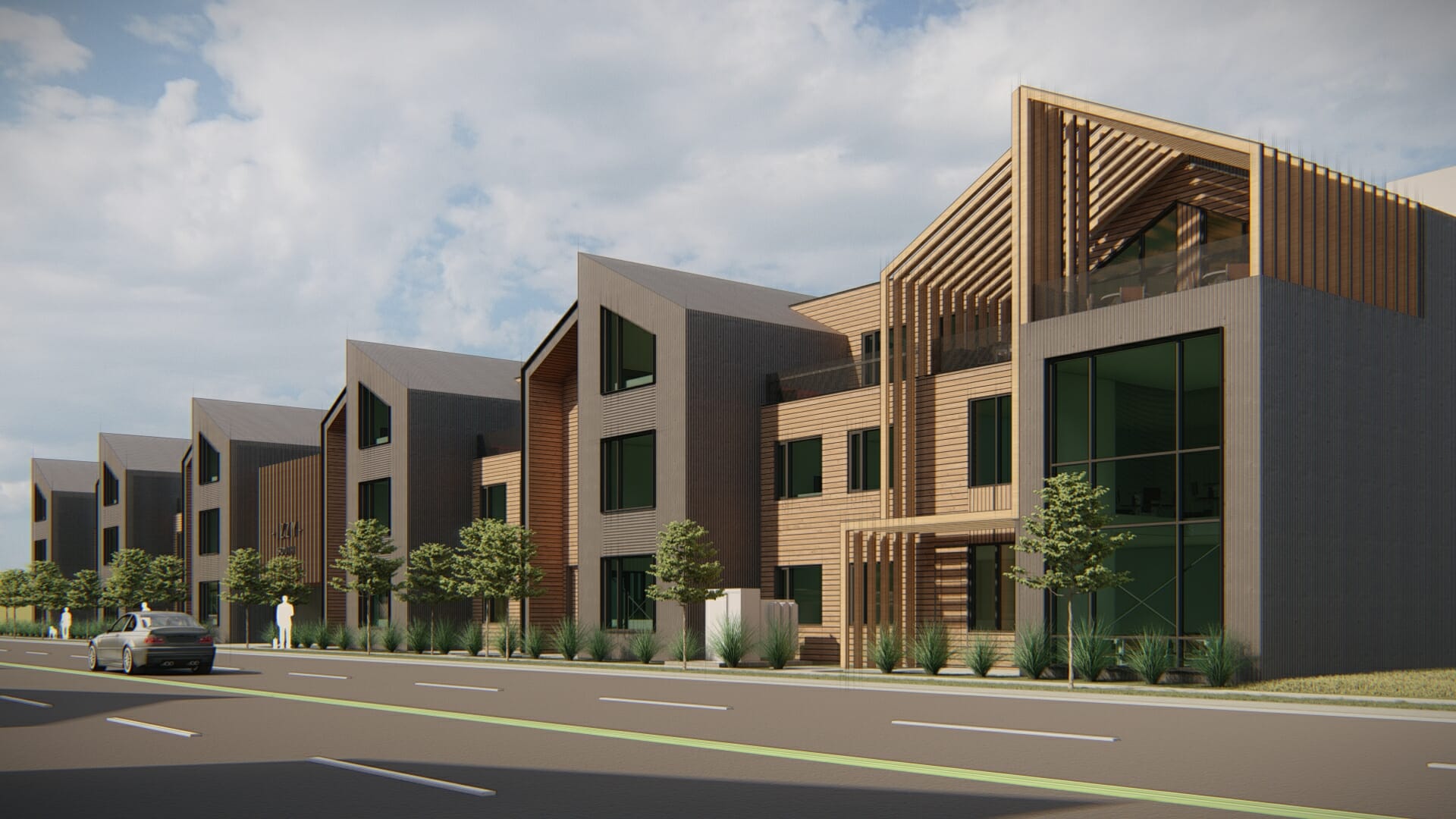 High Boy Ventures brings all electric low-rise residential to Salt Lake
Our thanks to Luke Garrott and Building Salt Lake for acknowledging Islington (Izzy) North and it's sister development, Islington (Izzy) South as a stand-out residential development committed to all-electric multi-family living in Salt Lake City.
Mr. Garrott is a contributing author to Building Salt Lake, a source for architecture and building news along the Wasatch Front.
Read more about South Salt Lake's newest multi-family, all-electric development.