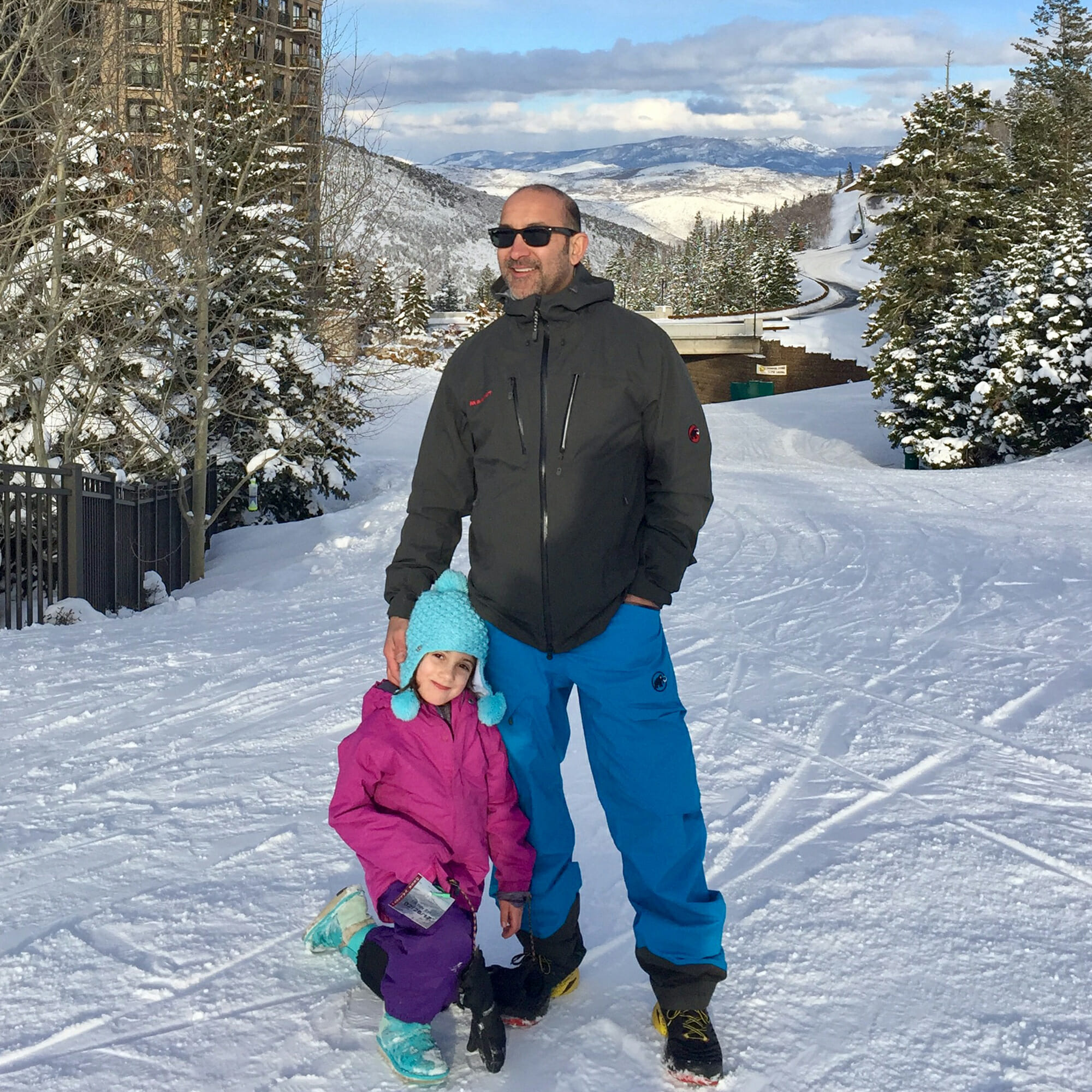 Sid Pawar promoted to Associate at ajc
Sid B. Pawar | Marketing and Client Development
ajc is proud to announce the promotion of Sid Pawar, to Associate at ajc architects. With a Bachelor of Arts degree from the Idaho State University and over 24 years of marketing and business development experience, Sid brings depth to ajc architects' client development efforts.
Sid came to ajc architects in 2012 with 19 years of experience in professional services marketing and client development. In the years since, he has taken on the challenge of expanding ajc's client base through focused marketing efforts. More importantly Sid believes in building relationships within the firm and forging new relationships outside the firm.
Our team welcomes the ongoing business development expertise and marketing experience Sid brings to ajc architects.