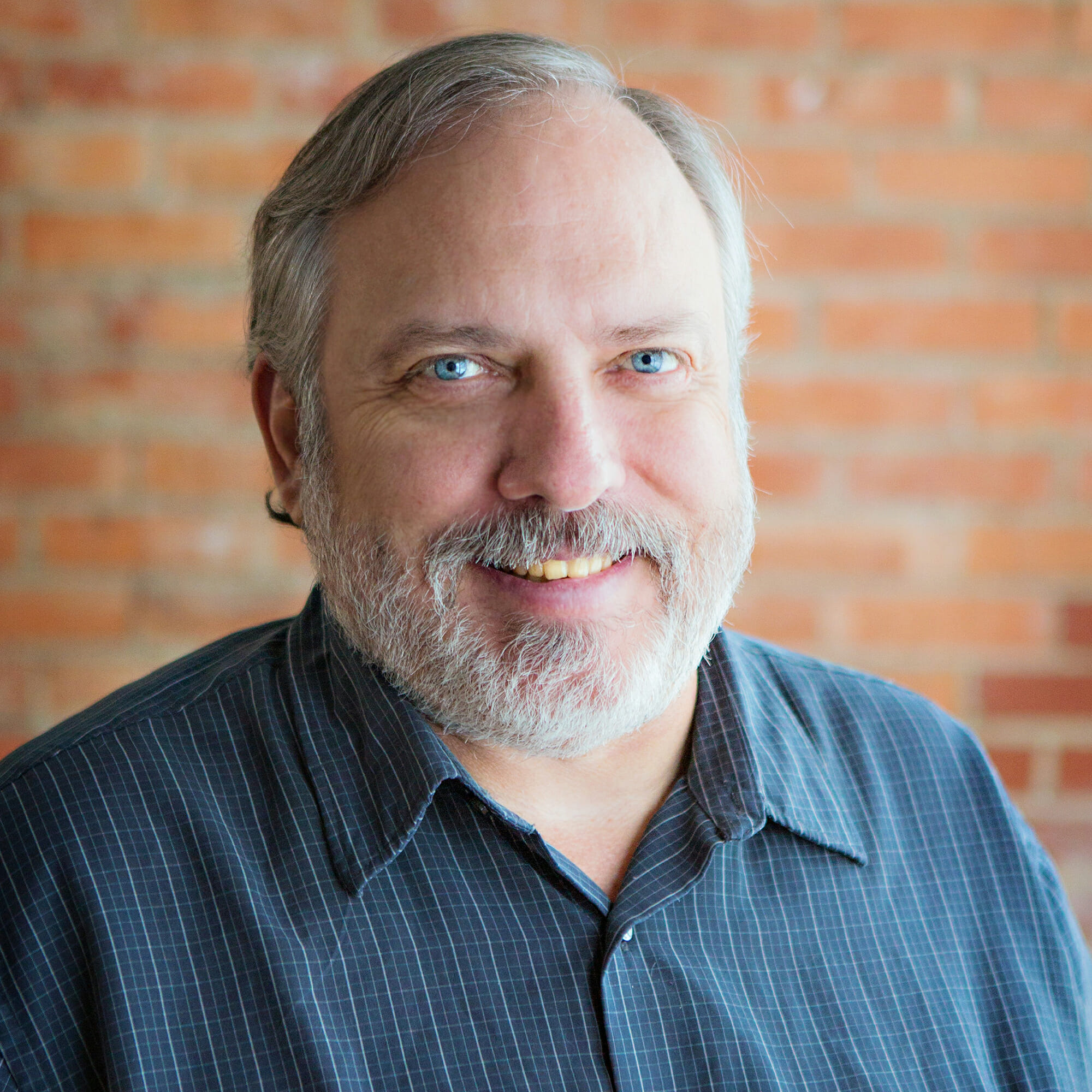 Kent Rigby is now a Senior Associate
Kent Rigby, AIA | Quality Assurance Architect
ajc is proud to announce the promotion of Kent Rigby, AIA to Senior Associate at ajc architects. With a Bachelor of Arts degree from the University of Utah and over 35 years practicing architecture, Kent brings depth of experience, technical knowledge and high level of value to our clients.
As a Senior Associate, Quality Control is the main aspect of Kent's role at ajc. He performs technical reviews of all projects before they leave ajc's office and he also oversees ajc's specification writing. Kent summarizes his view of his responsibility as "meet the budget and make it right."
Kent also acts as an adviser and mentor to developing members of ajc's staff. His depth of experience within the fieldof architecture, including specification writing makes him an invaluable resource to the entire staff.
Kent is also happens to be a prolific artist. His paintings, photography, sculpture, and ceramics can be seen in numerous local, national, and international private art collections. His local contribution to the arts was recognized with the Salt Lake City Mayor's Award for Visual Arts in 2000. Kent is Chairman of the Board of Directors of the Utah Arts Alliance (UAA), a 501(c)(3) not-for-profit arts organization, and has served as UAA Recording Arts Director from 2008 to the present. Kent also runs Midnight Records Productions at Counterpoint Studios.