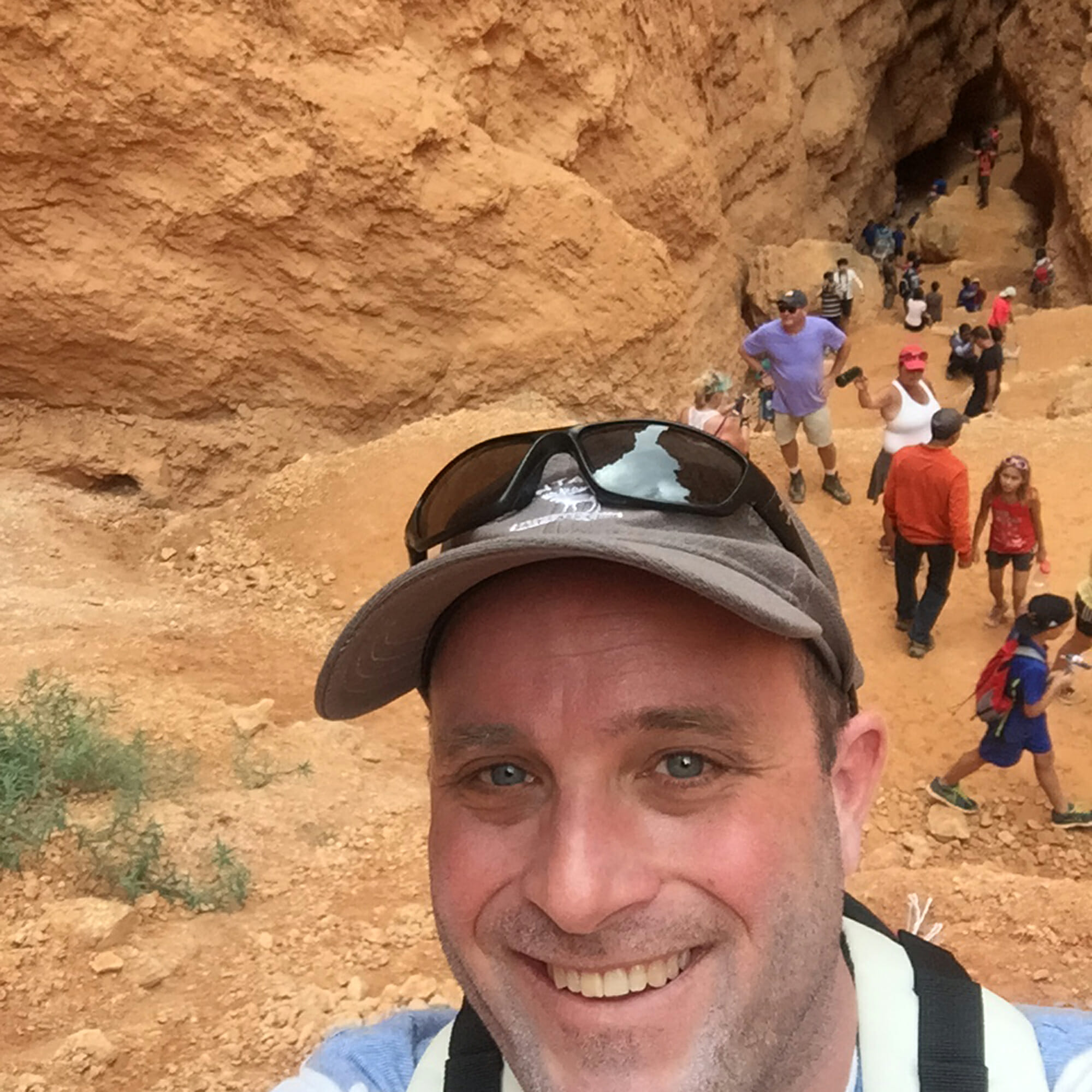 Justin Heppler is now a Partner
Justin K. Heppler, AIA, LEED AP, Principal Architect
Justin graduated in 2002 with a Master's degree in Architecture from the University of Utah. Over the course of his career, Justin has had the opportunity to oversee a number of landmark projects. He has especially enjoyed working on projects associated with higher education and multi-family mixed-use. He is proud to have been associated with projects at Westminster College, Dixie State University, Snow College, and Weber State University. Justin has also enjoyed working on multi-family mixed-use projects that focus on a strong sense of 'place' that contextually compliments their existing neighborhood fabric. He is especially aware of how a building contributes directly to users, as well as the larger communities they serve.
Justin became an architect to realize his vision for better communities through the built environment. Justin set a goal to become an architect at a young age, having a natural interest in how buildings shape and create neighborhoods and communities. This early ambition has translated into an engaged and aware practice. Through early conversations, tours and time spent with his clients, Justin listens and learns about the people that will be utilizing his buildings. This 'first person' knowledge then guides his design and allows him to create spaces that consistently exceed client expectations, and positively contribute to the communities they serve.
As a newly minted Principal, our team welcomes the design expertise and vision Justin brings to ajc architects.