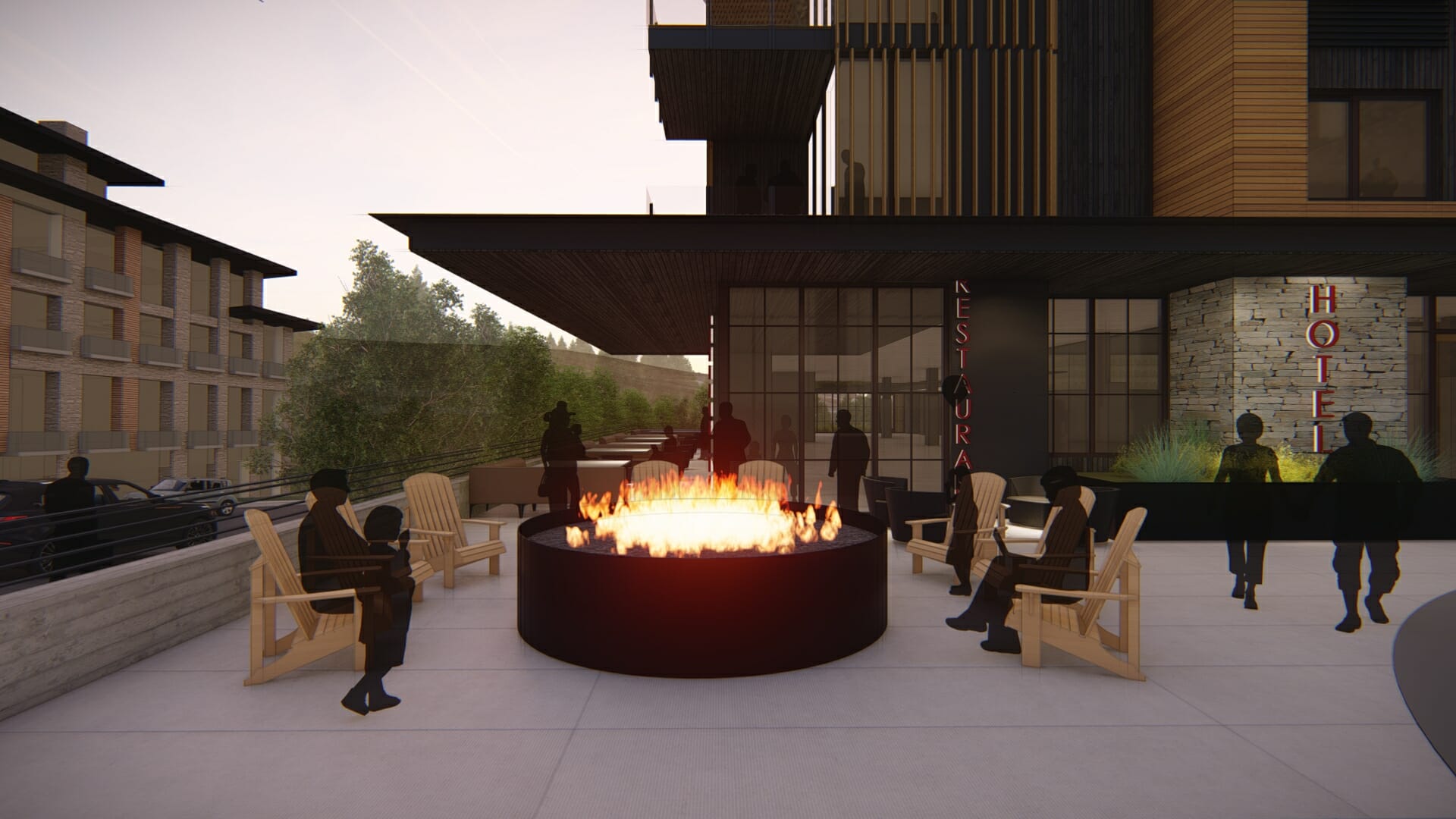 Ketchum Leaders Give Tribute Hotel a Green Light
In reviewing the project for the City Council, Justin Heppler, project architect from Utah-based ajc architects, said the project has evolved into "the best version of itself." He said plans include landscaping along Main Street, restoration of the Trail Creek riparian area and places where the public could eventually gather, such as the bars, restaurant and conference rooms.
"We're really proud of how this turned out," Heppler said.
This feature appeared in the February 3, 2021 e-Edition of Ketchum's Idaho Mountain Express. Reported by Greg Foley.