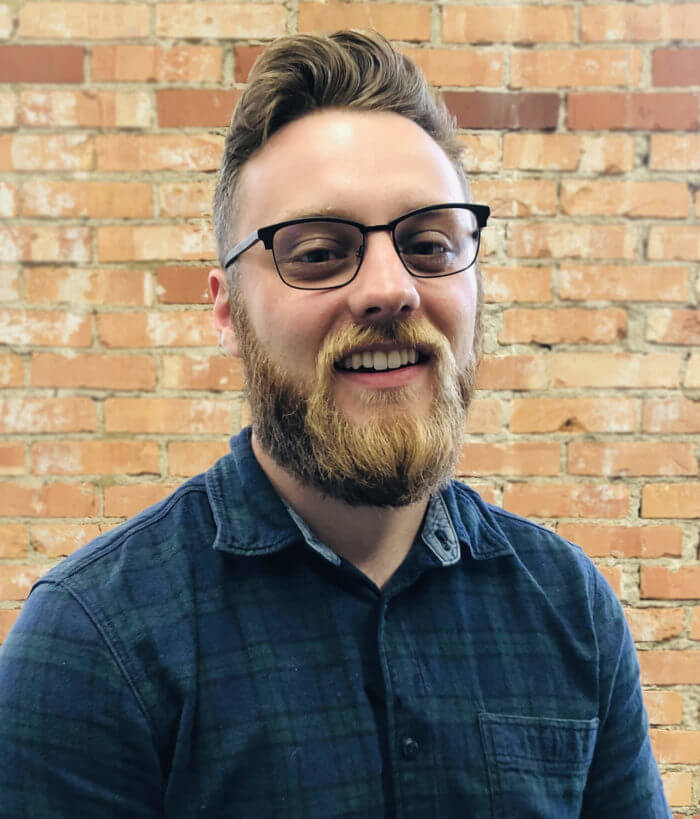 Architectural Designer
Ever since he was young, Zach has had an affinity for working with his hands. He values the process of seeing beautiful work come from simple resources. His experience has included building stained glass windows for custom homes and churches, as well as improving his own home.
Zach believes that the spaces we inhabit determine our emotions, effectiveness and overall happiness. As a recent graduate, with a BA degree in Architecture from the University of Utah, he is now working towards his master's degree. Zach sees architecture as a reflection of the worlds culture and a state-of-mind.
Zach loves the breathtaking scenery that Utah offers and can often be found kayaking with his wife and two dogs on the weekend.