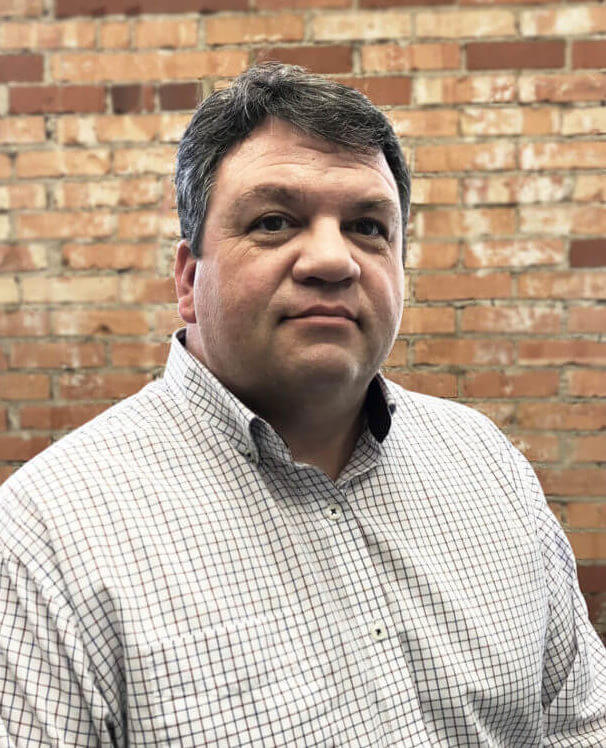 Project Manager | Specifications Writer
Michael is a project manager and specification writer with over 20 years experience in architecture both designing and specifying construction materials. He attributes his success to the experience he gained in the construction field, as well as the myriad of hours spent with his Lego bricks during his youth. His passion for design began while working on the restoration of a 1766 colonial home in Upstate New York. Michael's project experience is an eclectic mix of hospitality, religious, educational, healthcare and commercial office projects. He has also been involved in several Leadership in Energy and Environmental Design (LEED) projects along with award winning historical preservation projects.
Michael is happily married to his college sweetheart and they are the parents of five children.