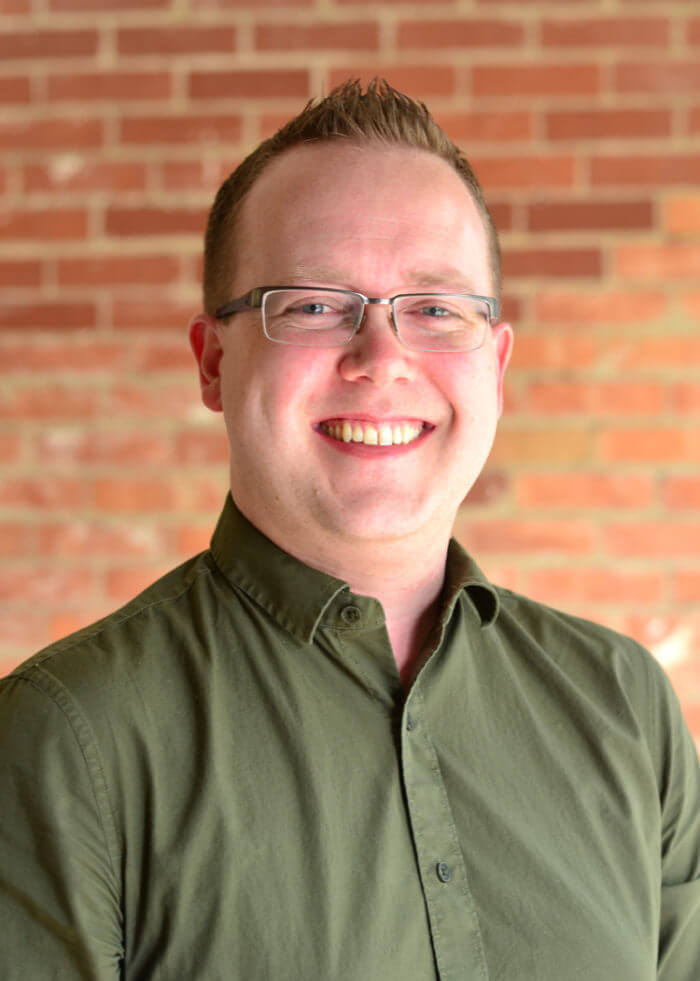 Architectural Designer
Michael Sommer earned his Bachelors of Science in Architectural Studies with a minor in Urban Planning at the University of Utah's College of Architecture and Planning. During his undergraduate studies, he structured a curriculum focused on designing qualitative development through foreign and domestic planning theory, law, policy, and procedure. Michael went on to complete his Masters of Architecture at the University of Utah with a continued exploration of urban design theory as well as sustainable design principles.
Due to his passion for both urban issues and architecture, Michael seeks contextually responsive design solutions that simultaneously meet the needs of his clients as well as improve the quality of the surrounding built environment. Michael applies this interdisciplinary design approach to producing ecologically responsible architecture and more liveable cities to his role at ajc.
As part of his graduate studies, Michael had the opportunity to collaborate with reBuild Broadmoor, a nonprot organization in New Orleans, to aid in post-Katrina redevelopment efforts. The experience instilled a sensitivity to the needs and desires of those for whom he designs as well as a profound respect for the role designers play in facilitating public dialogues about placemaking and community identity. When not practicing architecture, Michael enjoys traveling, cooking, and spending time with family and friends.