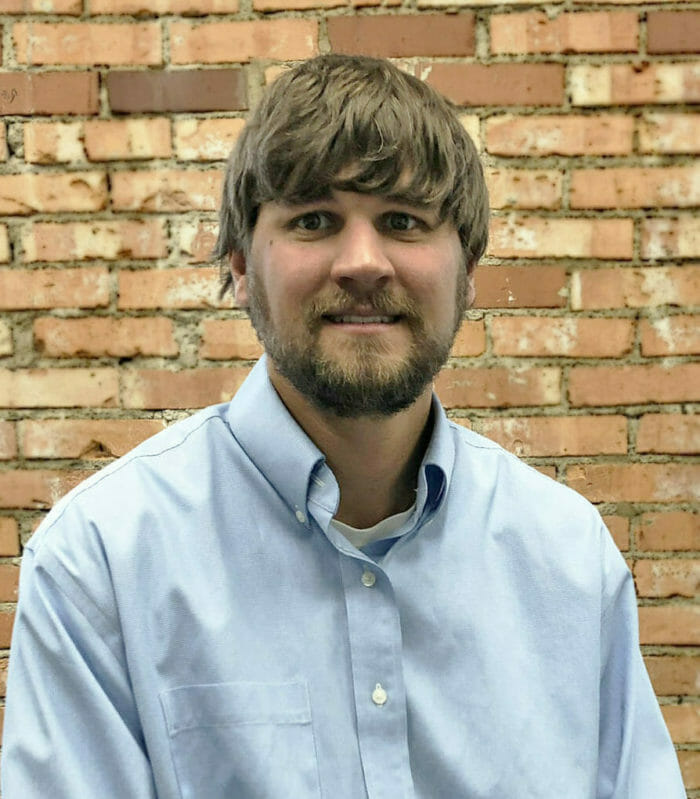 Architectural Designer
Logan is a native of Georgia and a Utahn at heart. Logan has lived in Utah for just about 5 years and has skied, hiked and biked the Wasatch, along with a good portion of points south, more than most Utahn's experience in a lifetime. "An exaggerated claim," one might respond. With nearly 100 days of in-bounds and back country skiing last season alone, Logan likes to get his turns in.
Despite Logan's unrelenting pursuit of all things which involve the downward pull of gravity, he does manage to find time to excel professionally. Having earned a B.S. in Architecture and two Masters Degrees, one in Architecture and another in City and Regional Planning from the Georgia Institute of Technology, Logan was hired by an Atlanta-based architecture firm immediately after completing grad school. His deep appreciation for the mountains and an architectural intern position brought Logan to Utah in 2014. In 2018 Logan accepted another position as a design professional with a local developer. Mid 2019 brought another opportunity Logan sought to explore. He accepted a position at ajc as a architectural designer, where his skill and experience in a range if architectural typologies, including multi-family and hospitality add substantial value to ajc's clients and our team.
Bottom line: Logan excels and nearly everything he puts his energies into. We feel fortunate to have him on our team and glad to share his passion for functional, form-driven, sustainable design with our clients.