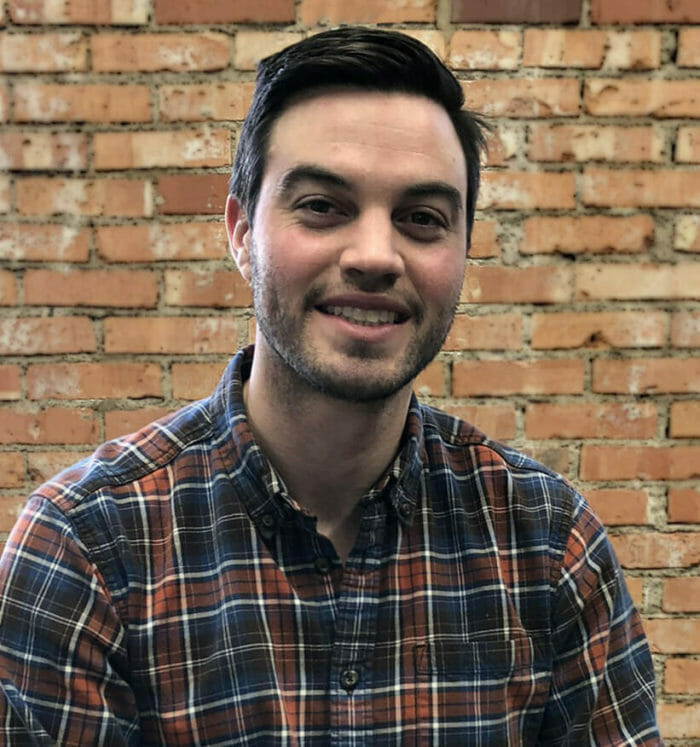 Architectural Designer
Born and raised just outside of Boston, Massachusetts, John spent his childhood summers constructing elaborate sandcastles and winters building snow forts in the backyard. This desire to create continues to be a passion.
For John, the journey to architecture has been winding and formative. As an undergraduate, John received a degree in Engineering Science from Vanderbilt University, this interdisciplinary education helps facilitate communication and coordination with consultants. After graduation, John traveled to Bangkok, Thailand where he spent time teaching physics, writing curricula, and sampling a wide variety of Southeast Asian cuisines. This time abroad helped John to appreciate other places, both architecturally and culturally. Upon returning to the United States, John completed a Master of Architecture at the Boston Architectural College.
Since entering architecture, John has worked on a wide variety of projects ranging from private residences to large scale historic renovations. John loves working on collaborative teams to achieve results that exceed client expectation, while making lasting positive impacts to the built environment, as well as the community.