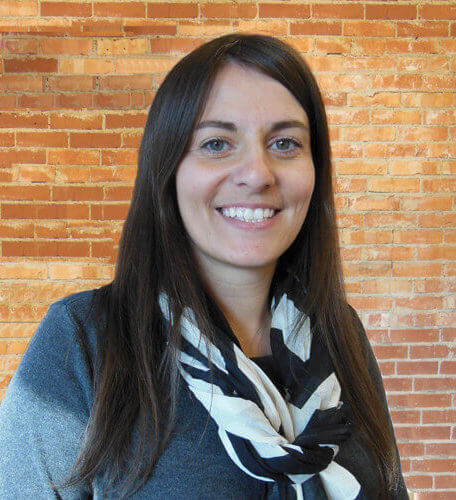 Associate | Project Architect
Dijana offers over a decade of professional experience in the field of design. Not only does she have a keen sense of design, she is highly skilled in Revit, AutoCAD, PhotoShop, InDesign, Illustrator, 3Dmax and Rhino.
Dijana's software talent runs deep and she has also been a member of award-winning design teams. She strongly believes in giving back to the community. Dijana is involved in bringing design to all of us. She was an AmeriCorps VISTA volunteer with the Salt Lake City International Rescue Committee and has acted as an instructor for the Educating Elementary Children through Architecture program. She was also co-founder of COMMON | studio, a non-profit design group that provides design services for under-served populations and existing nonprofits.
Dijana maintains close ties to professional and humanitarian organizations through the Utah Chapter of the AIA and AIA's Utah Urban Design Committee.
She is also an avid skier and road biker. When not in the office, it's a good bet she's riding the powder at Alta or riding her bike through Utah's extraordinary landscapes.