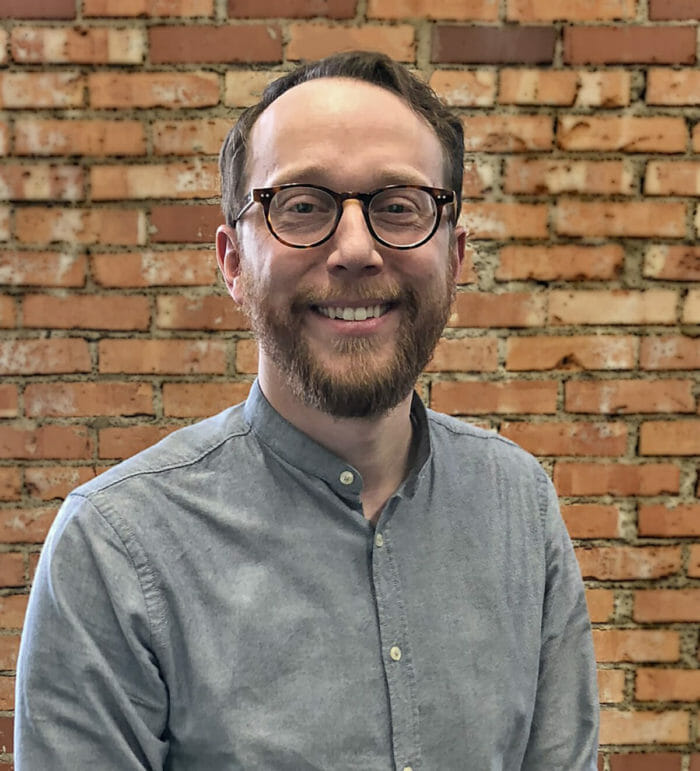 Project Architect | Project Manager
Dan grew up in the hills of Virginia, landing in Utah initially to complete my undergraduate studies. After spending 3 years in an aerospace engineering program, he realized that his particular talents and interests aligned more with the field of architecture, so he switched majors to earn a BS from the University of Utah. Dan continued his migration west and went to graduate school at UC Berkeley, where he received his M.Arch. While there, Dan took advantage of the schools fluid pedagogy to supplement his architectural studies with advanced courses in structural design and construction management; rounding out his education while fueling his interest in emergent construction materials and methods.
For Dan, architecture is about the details. It is the tactile nature of buildings that drew him into the field in the first place, and it is the detail where the architect and end user get to 'shake hands,' as it were. It is this pursuit of a well-crafted building that keeps him engaged in all phases of design and construction. For Dan's perspective, a successful project is one in which not only are the architectural concepts and client needs met, it is where the building is built cleanly, efficiently, and beautifully.