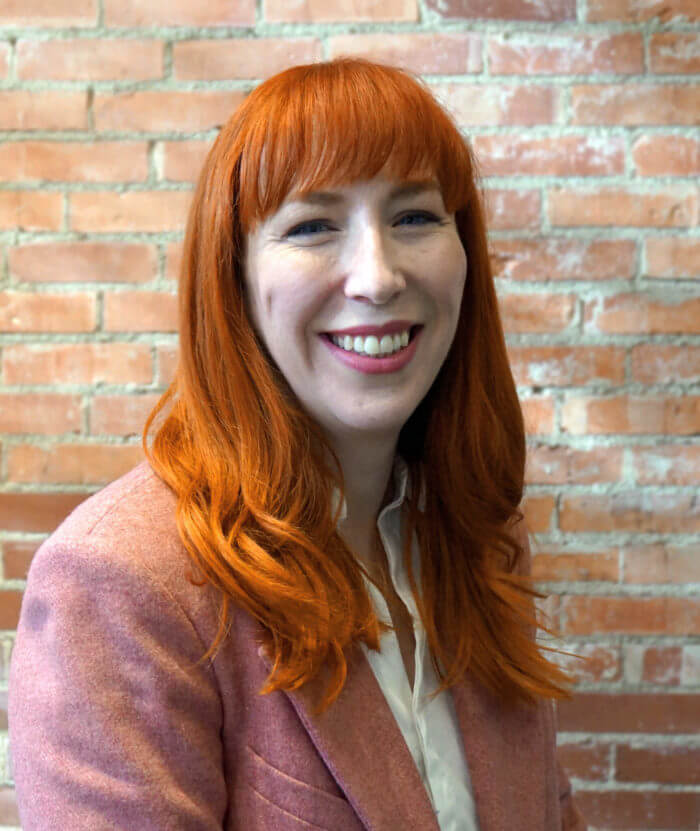 Project Architect
Ashley lived in several states and countries while growing up and developed a love for travel and experiencing different cultures at an early age. Raised in a variety of surroundings, she developed a sensitivity to space and a desire to use the built environment as a catalyst for daily life. She is a fervent believer in the power of architecture to improve the lives of individuals, their communities and the world at large. She is enthusiastic about working directly with clients and one of her greatest joys is being able to see the impact of design in her community.
Ashley believes that architecture plays an essential role in the community and is passionate about social responsibility.  She received her Bachelors of Art in Interior Design from BYU-Idaho and her Masters of Architecture from the University of Utah College of Architecture and Planning where she also teaches classes on developing the fundamental skills of design. She is a strong advocate for gender parity and serves as a board member of Women in Architecture, Salt Lake City.
She also loves the outdoors and embraces the many opportunities that Utah affords including camping, hiking and trail running.