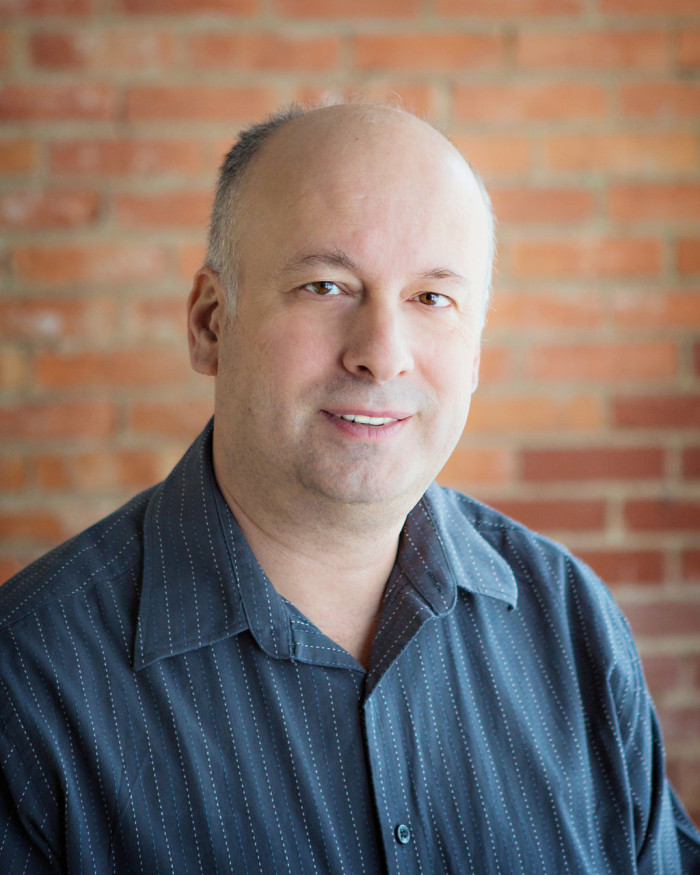 Project Architect | Rendering Guru
AIA
Aid joined ajc in 2005 as a skilled rendering artist and designer. Since joining ajc Aid became a licensed architect in the State of Utah and has taken on a more prominent role within the firm.
He is an expert in rendering software and Photoshop effects. Aid has an innate ability to transform sketches, software generated drawings and plan views into rich, animated 2D visuals and 3-D graphics. His talents bring either a soft or hyper-realistic quality to any rendering. His visualizations help clients envision, understand and realize their design "vision".
Aid is also a licensed architect in Utah and held a license in Germany prior to joining ajc.